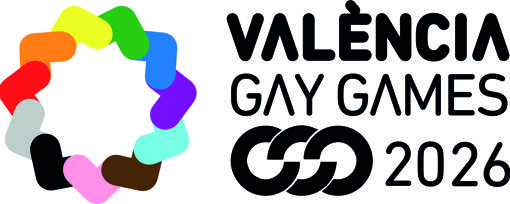 The Spanish city of Valencia will be the host of the 2026 Gay Games after the Federation of Gay Games held its annual general assembly in Brighton, England, completing a two-year bid process that saw record applicants even in the midst of the pandemic.
This 12th Gay Games to head to Spain for the first time after the preliminary vote last week is given final approval in 2022. Valencia was chosen among three finalists named in February following 20 applicants from six continents, including San Diego, California, which reached the semifinal stage of the bid process.
"The Site Selection process to host the Gay Games is a long and difficult one," FGG Office of Site Selection Chair Dave Killian said. "The FGG is thrilled that Valencia has been selected as the presumptive host of Gay Games XII in 2026 and look forward to working with them to produce an amazing event."
Guadalajara, Mexico, and Munich were the other finalists.
"We feel that Valencia will bring a rich dimension to the Games and, this being the first time a Games will be held in Spain, it will have a positive impact on the city," FGG Co-President Joanie Evans said.
Hong Kong will host the quadrennial event in 2023 for the first time in Asia after the event was delayed one year because of the pandemic. First held in 1982 in San Francisco, the most recent Gay Games was 2018 in Paris.