Toyota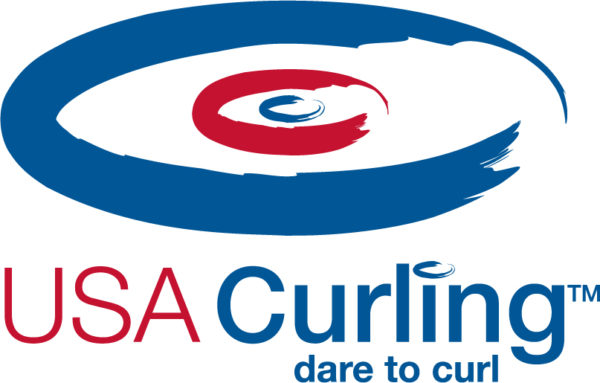 has added USA Curling to its stable of national governing bodies that is sponsors. The deal makes the NGB the ninth winter governing body sponsored by the auto manufacturer.
The deal with USA Curling includes sponsorship of the NGB's Paralympic program, national championships, Curling Night in America on NBCSN and activation at one Paralympic Team and two Olympic Team Trials in 2021.
"We are excited to be embarking upon this journey with Toyota, a company whose values are so aligned with the Olympic and Paralympic sport of curling—including those of teamwork, respect, challenge and 'kaizen,' or 'continually striving for improvement'," said Rick Patzke, CEO of USA Curling. "This is not just a sponsorship deal; it is a partnership in the truest sense of the word. A building block of the USA Curling mission is a desire to help people achieve all the good things they aspire to, whether in sport, their careers, or life in general. Having Toyota in the house mobilizes the dawn of a new era for our sport, where nothing is impossible when the goals are for the greater good."
In winter sports, Toyota also sponsors the U.S. Ski & Snowboard Association; U.S. Speedskating; U.S. Figure Skating; USA Hockey and the U.S. National Sled Hockey Team; U.S. Paralympics Alpine Skiing; U.S. Paralympics Nordic Skiing; and U.S. Paralympics Snowboarding.
"USA Curling is a fantastic addition to the Toyota family of Olympic and Paralympic partners," said Ed Laukes, group vice president of Toyota Marketing and Toyota Motor North America. "The sport of curling has been an integral part of American life for generations and continues to grow in popularity—even in communities that don't typically see snow and ice. At Toyota, we believe that movement is a human right, and we look forward to working with a sport that is inclusive of and accessible to so many people."
In addition to the winter sports, Toyota also is a TOP sponsor of the International Olympic Committee and International Paralympic Committee, as well as Team USA; National Wheelchair Basketball Association; USA Skateboarding; USA Surfing; USA Swimming; USA Track & Field; USA Triathlon; U.S. Paralympics Track & Field; U.S Paralympics Swimming; and U.S. Paralympics Cycling.