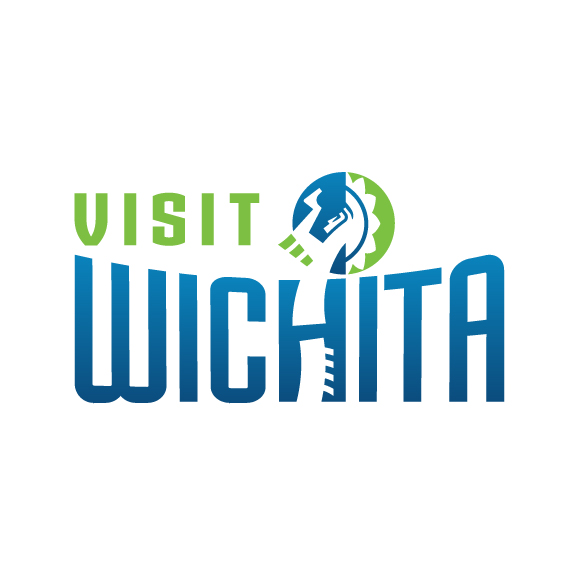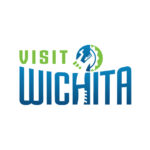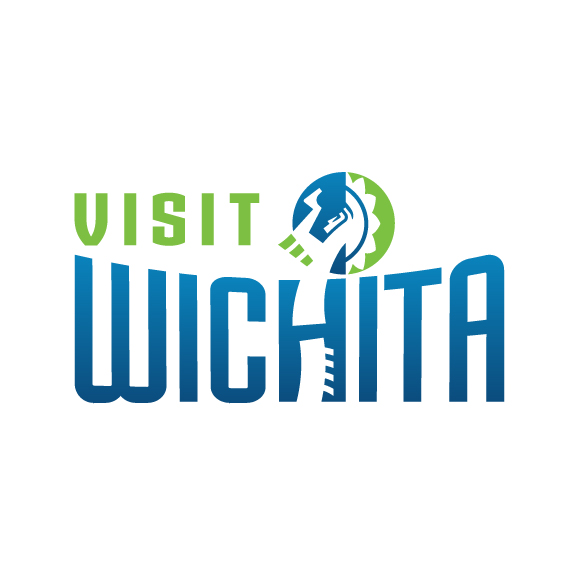 The Basketball Tournament (TBT), a summer event broadcast live on ESPN, has selected Wichita, Kansas, as a regional host for its sixth annual basketball tournament. The Aftershocks, a team comprising former Wichita State University basketball players, will return to compete in the tournament. Wichita State University will serve as the host venue, with games being played at Charles Koch Arena July 25–28. This marks Wichita's first time serving as a host.
"From the moment we first started talking to TBT, we knew what a great event this would be for the city," said Brian Hargrove, executive director of sports development for Visit Wichita. "The love of basketball and Wichita State promises to make this another very successful event for Wichita. Our partnership with Wichita State and the AfterShocks has been tremendous and we are so excited to show off our city to the other teams and fans. Also, being able to showcase Wichita on national television will once again show people what a great sports city we live in."
TBT features a 64-team bracket of top professional basketball players competing in a single-elimination 5-on-5 tournament for a winner-take-all $2 million prize. Regionals will be held in seven other cities: Columbus, Ohio (July 19–21); Lexington, Kentucky (July 19‐21); Greensboro, North Carolina (July 19‐21); Memphis, Tennessee (July 19‐21) Salt Lake City (July 25­­–27); Syracuse, New York (July 26­–28); and Richmond, Virginia (July 26–28).
"The Basketball Tournament has grown into a summer staple in an incredibly short amount of time, given the typical developmental runway for a sports property," said Jon Mugar, founder and CEO of TBT. "This year's decision, as in past years, was difficult to make as we received interest from so many great cities that wanted to bring TBT to their communities. We're excited by this year's lineup of host venues, and confident the arenas will be filled with passionate fans to supply the incredible atmosphere that's become synonymous with TBT over the years."
TBT's quarterfinals, semifinals and the championship game will be played at DePaul University in Chicago August 1–6. Games will air on ESPN Networks beginning July 19.