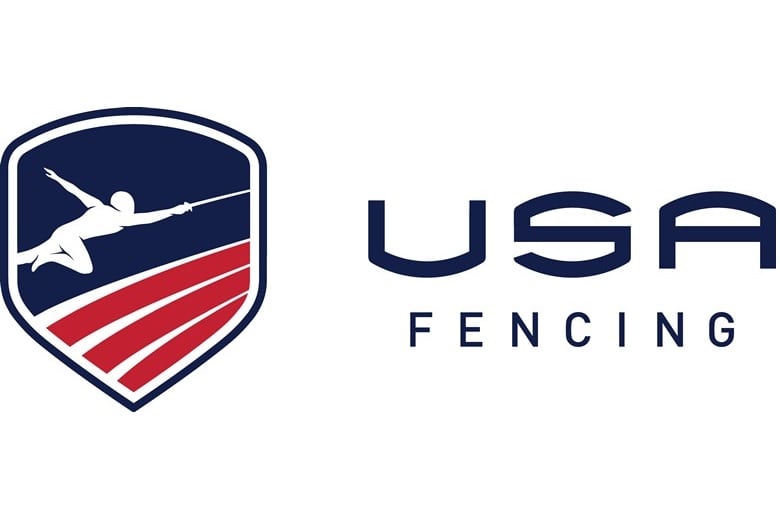 Jack Gierhart has been appointed the interim chief executive director at USA Fencing while the national governing body conducts a national search for a permanent leader. Kris Ekeren announced in September that she was leaving the organization after eight years at the helm.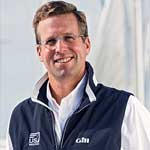 While the NGB saw growth in membership and visibility during her tenure, the governing body has recently been embroiled in controversy over sexual abuse of athletes, including a decision to allow an athlete to compete at the Tokyo Olympic Games who has been accused of sexual assault. The fencer is question was suspended by SafeSport but later saw the suspension lifted after an appeal.
"USA Fencing is on a solid footing with a terrific national office staff and thousands of volunteers that support our sport," said David Arias, board chair of USA Fencing. "We're fortunate to have Jack join us during this transitional period to lead our staff, improve relationships with external partners, help manage SafeSport and disciplinary matters, and use his skills and experience to serve our entire membership."
Gierhart served as chief executive director of U.S. Sailing from 2010 to 2020, steering the organization through a period of growth and transformation. "I am excited to join USA Fencing and work with its talented and dedicated staff, board, volunteers and athletes to support our members, move critical initiatives forward and provide a smooth and effective transition to the new leadership," Gierhart said.
USA Fencing has retained TurnkeyZRG to conduct its search for a permanent CEO, which is expected to last into early 2022.