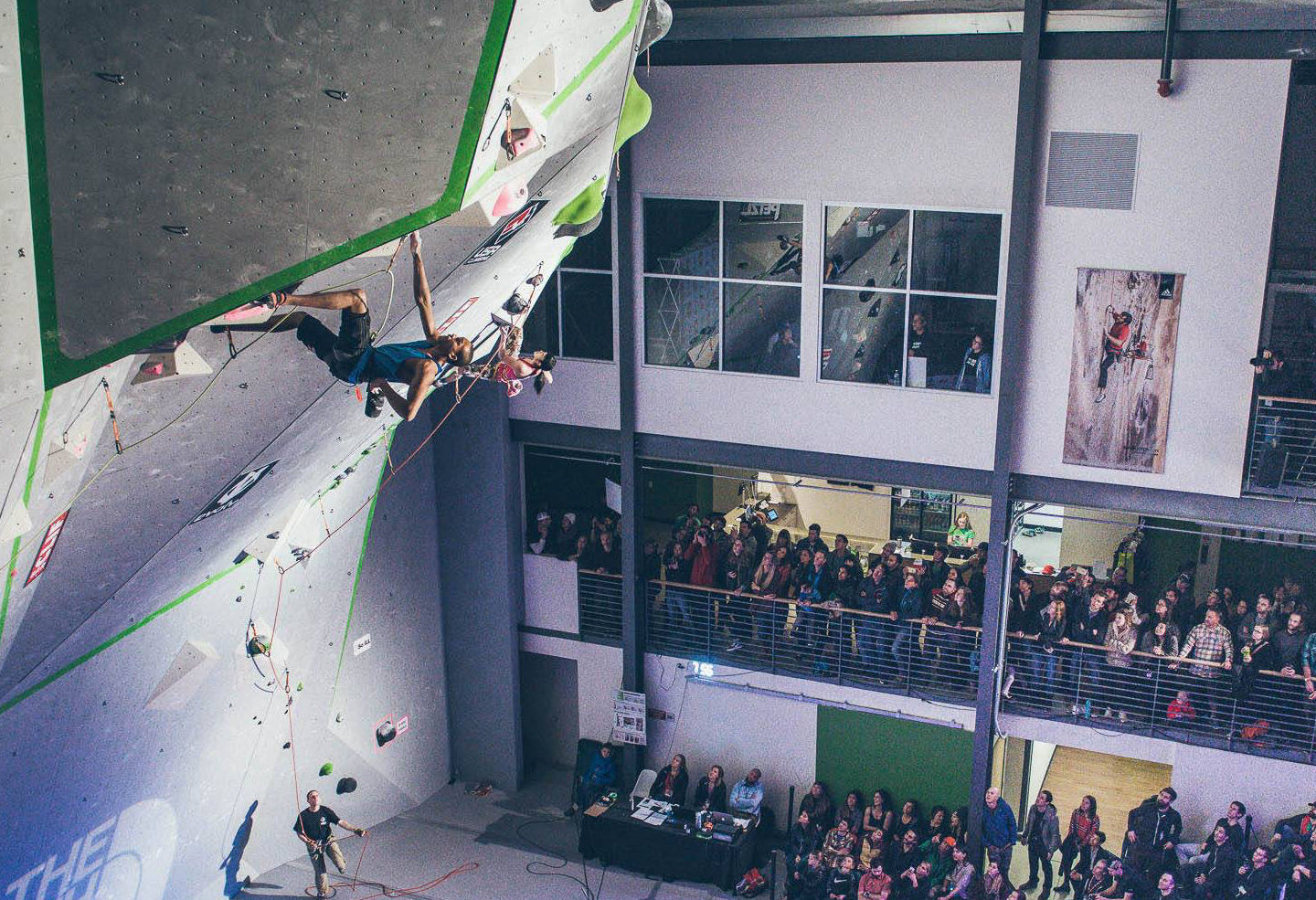 Skateboarding, sport climbing and surfing have been added to the list of 28 sports to be included in the Initial Sports Program for the 2028 Olympic Summer Games in Los Angeles ahead of what is expected to be official confirmation at the next International Olympic Committee session in February 2022.
IOC President Thomas Bach noted the inclusion of skateboarding, sport climbing and surfing "is based on the significant contribution to the success of the Tokyo Games" while "also recognizing the deep roots each of these three sports have in L.A. and in California."
The LA28 initial sports program proposal includes aquatics, archery, badminton, basketball, canoe, cycling, equestrian, fencing, golf, gymnastics, handball, hockey, judo, rowing, rugby, sailing, shooting, skateboarding, soccer, sport climbing, surfing, taekwondo, tennis, table tennis, track and field, triathlon, volleyball and wrestling.
The IOC also outlined a pathway for boxing, weightlifting and modern pentathlon to be potentially included. Bach referred specifically to the international federations that run boxing and weightlifting on Thursday as "the two problem childs in the Olympic movement," outlining multiple points of order in those sports' governance and operations for them to remain part of the Games.
LA28 may propose additional sports in 2023 — with baseball and softball expected to get significant consideration.
"We will continue to focus on sports that are relevant to Los Angeles, provide an incredible fan experience and contribute to the success of the Games," said LA28 Chairperson Casey Wasserman. "We want to build on tradition, while progressing the Olympic Games forward."
Soccer could potentially be axed from LA28 should FIFA continue with its long-awaited plans to have a biannual World Cup even as the plan has been widely criticized within even the soccer world. Bach said the IOC has had no communication with FIFA on its plans — given that it would cause an overlap between two of the world's largest sporting events in 2028 — and should FIFA go through with the plans, "the IOC will have to consider the consequences of such a situation."
Bach also addressed a recent meeting between the IOC and the Salt Lake City-Utah Committee for the Games, whose leaders are working toward a bid for the Olympic and Paralympic Winter Games in 2030 or 2034.
"There was great unity and enthusiasm there," said Bach, who took part in some but not the entire meeting. "From what I heard from a preliminary report from my colleagues who were on the call that it went very well and they were very well prepared, very well informed. The dialogue will continue to see then when Salt Lake City would like to enter into a closer dialogue with the IOC and I think they were also looking for our advice. From the part I attended it was a very frank and fruitful dialogue."
Sapporo, Japan, and Salt Lake City have been regarded as the front-runners for the 2030 and 2034 Winter Games. When asked if the IOC would soon announce hosts for both 2030 and 2034 with the two cities in some order, Bach said "all of this is in the hands of the Future Host Commission of which I am not allowed to be a member."