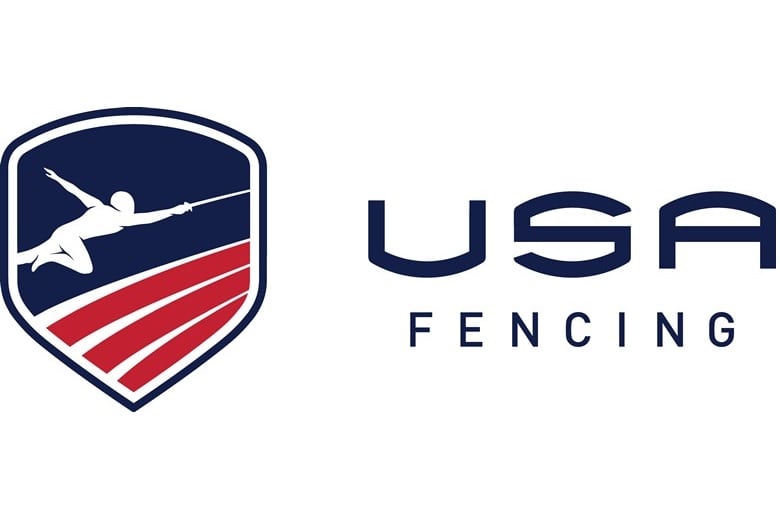 USA Fencing will give preference when selecting host cities for national tournaments to states without laws that harm members of LGBTQ communities as well as states that do not have laws undermining the reproductive health of women beginning with the 2023–2024 national tournament season.
USA Fencing arrived at the decision after a review by its board of directors in October. Each year, USA Fencing hosts seven national tournaments including five North American Cups, one Junior Olympics and the Summer Nationals, a 10-day tournament that regularly brings together more than 5,000 fencers from across the country.
"We've heard from a number of members, including members of the Board and members of our elite athlete community, asking whether continuing to place events in areas with either anti-LGBTQ laws or anti-abortion laws aligns with our core values as an organization," said Phil Andrews, USA Fencing chief executive officer. "After a robust discussion with our Board and our staff team, USA Fencing has moved to give preference to those states without these laws. It is also vitally important that we support the health, well-being and safety of women in our membership — as well as our medical professionals who are on-site to give them assistance in their time of need."
Choosing where to hold these events requires balancing multiple factors, most notably square footage requirements. USA Fencing tournaments are among the largest indoor competitions in the country which eliminates a wide range of otherwise worthy cities. Giving priority to more inclusive states is one way USA Fencing plans to show its support of women and of individuals who identify as LGBTQ.
USA Fencing added in a release it "is simply not feasible to only consider states without harmful legislation. Such a move would reduce the list of possible host cities to just over a dozen — with the possibility that additional states could pass similar laws in the future and further reduce the list."
"Site selection is an extremely complex decision in fencing more than in perhaps any other sport," Andrews said. "This commitment acknowledges those realities while making it known across the industry that USA Fencing wants to hold its tournaments in places that respect the rights of our fellow Americans and will choose those cities whenever we can."