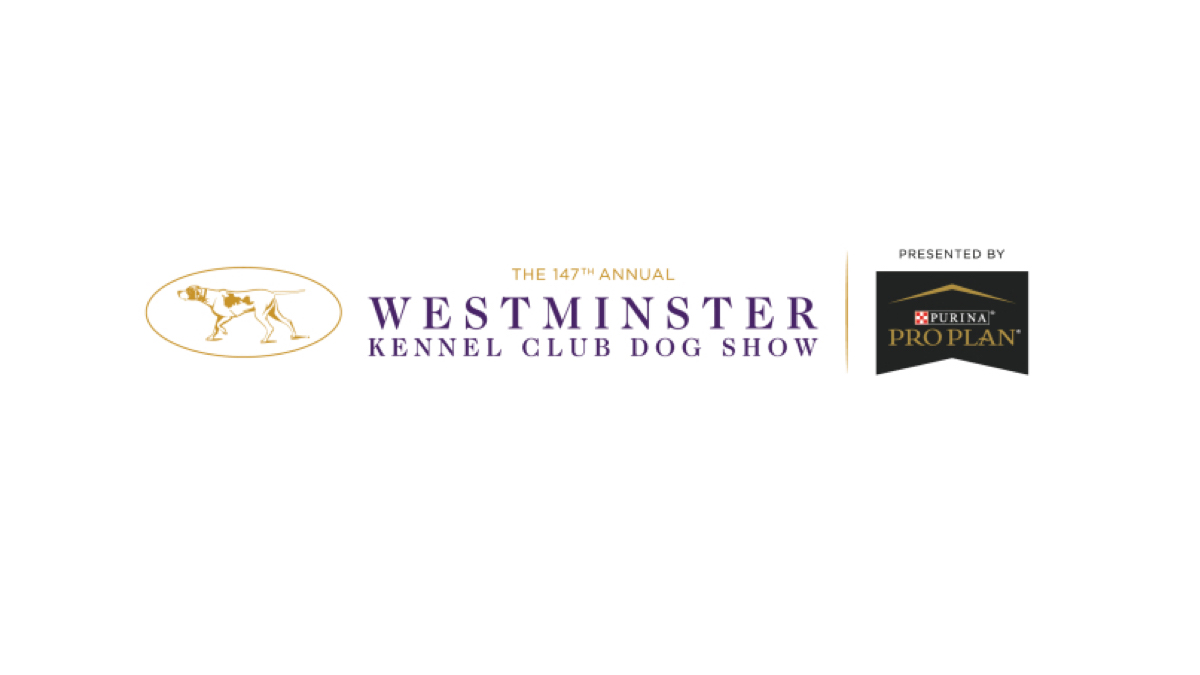 The Westminster Kennel Club Dog Show, America's second-longest continuously held sporting event, will be held May 8–9, 2023, at the USTA Billie Jean King National Tennis Center in Flushing Meadows, New York, marking the 10th anniversary for the Masters Agility Championship and heading to the home of the U.S. Open for the first time.
"As we march towards our 150th Anniversary in 2026, the Club is excited to bring the dog show to a venue that has always celebrated world-class athletes and these champion dogs are no exception," said Westminster Kennel Club President Darrell W. Crate. "The sprawling complex will give spectators a truly memorable experience as they meet thousands of purpose-bred dogs that each have a rich history and background."
America's Dog Show will again attract dogs from across the country. The schedule begins with the masters agility championship on May 6 as well as a potential obedience championship that same day for masters dogs before the two days of the dog show.
"This is an incredibly unique and prestigious event that we're thrilled to host at our venue," said Danny Zausner, chief operating officer at the USTA Billie Jean King National Tennis Center. "After hosting All Elite Wrestling each of the last two years and the Fortnite World Cup in 2019, the USTA Billie Jean King National Tennis Center is increasingly becoming a marquee event destination for non-tennis related events. And the sight of dogs roaming the grounds at the home of the US Open is certain to put a smile on everyone's faces."