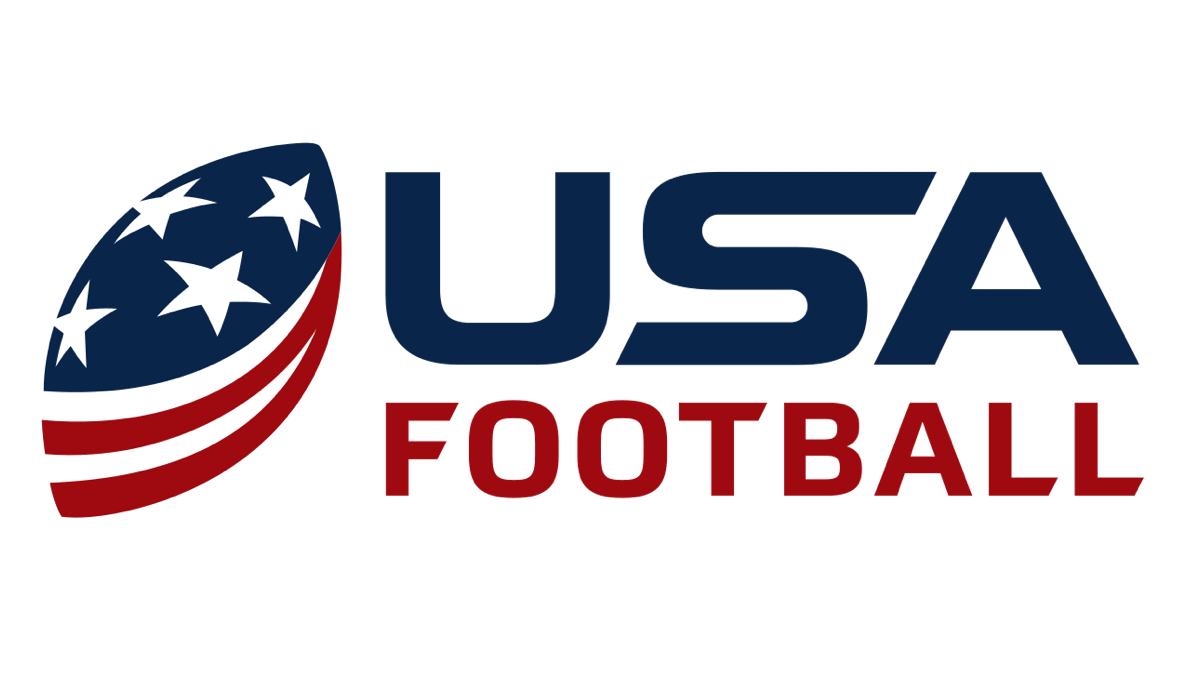 USA Football will partner with the United States Performance Center, headquartered in Charlotte, North Carolina, to elevate its national team offerings and athlete training.
USA Football said will serve as the home of USA Football's high performance activities and will aid in the identification and development of current and future national team athletes. USPC will also host several USA Football events starting in 2023.
"We are very proud to partner with the United States Performance Center," said Eric Mayes, managing director of high performance and national teams for USA Football. "There is no doubting the upward trajectory of flag football, both domestically and abroad. As international competition in flag football aspires to the Olympic Games and beyond, USA Football is building a comprehensive national team program to help facilitate sustained competitive excellence for years to come. This partnership with the USPC is a foundational piece in evolving our sports performance offerings as we look to achieve and surpass our goals."
USA Football organizes the national team and sanctions eight tournaments at various sites across the United States.
"The United States Performance Center is extremely excited to partner with USA Football," said Ike Belk, co-founder of USPC. "This represents an incredible opportunity to develop athletes of all ages in an iconic American sport that fuels passion for millions of players and fans across the country and globally. We are highly motivated to help USA Football achieve their absolute highest potential."