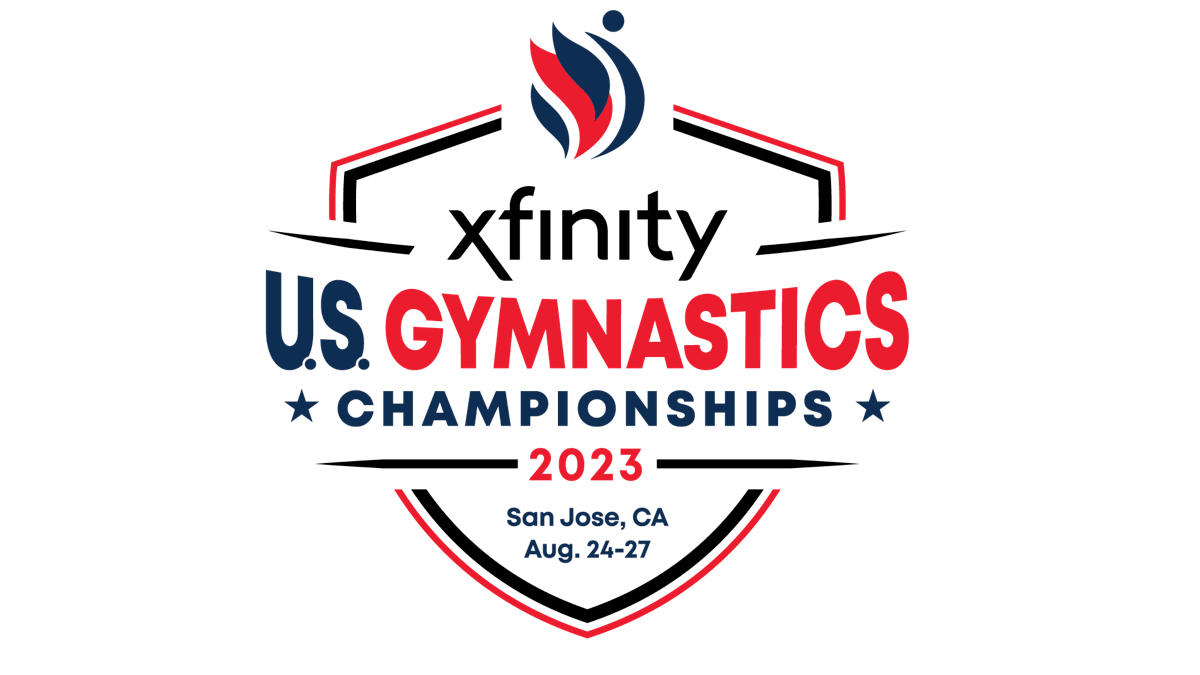 USA Gymnastics has announced that Comcast will have its Xfinity brand serve as the presenting sponsor through 2024 of the men's and women's artistic gymnastics national championships as part of its overall partnership program.
The 2023 men's and women's artistic gymnastics national championships is set for August 24–27 in San Jose, California. Xfinity also will serve as presenting partner of USAG's announcement of their National and World Championships and Olympic teams. Among the athletes who are qualified to compete at the 2023 Xfinity U.S. Gymnastics Championships are Olympic medalists Simone Biles, Sunisa Lee, Jade Carey and Jordan Chiles
"We are so excited to welcome Comcast as a partner supporting the journeys of USA Gymnastics athletes," USA Gymnastics President and Chief Executive Officer Li Li Leung said. "The company's commitment to innovation and to athletes in programs ranging from HUGS to the Olympic Team will serve the sport in a holistic way."
The Xfinity brand will serve as the organization's official mobile, internet, and video provider. As part of the partnership, Comcast will support the growth of existing USA Gymnastics programs serving disabled athletes, including HUGS, and will explore pilots for adaptive programs in the sport. The USAG Adaptive program offers competitive opportunities for athletes with physical limitations who may not perform routines in the typical way and the HUGS program recognizes athletes with special needs, allowing the fundamentals of the sport to be taught, performed and evaluated.
"We are proud to partner with USA Gymnastics and support the incredible gymnasts who are pursuing their Olympic dreams," said Matt Lederer, vice president of branded partnerships and amplification at Comcast. "The Olympic Games Paris 2024 will be a truly unique celebration in one of the world's most stunning cities and we look forward to once again bringing the thrill and excitement of the Games home. By highlighting these athletes' remarkable stories of achievement, sportsmanship, and resilience, we hope to inspire the next generation."