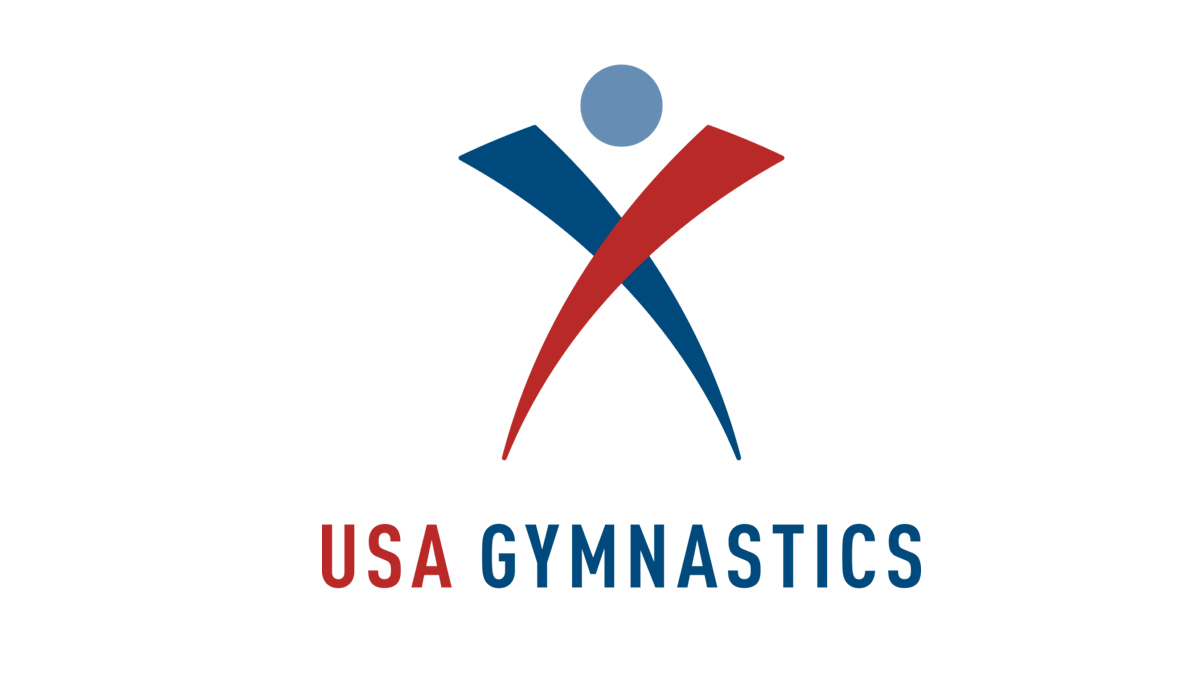 USA Gymnastics has announced a partnership with TeachAids, a nonprofit education company, to provide members with access to better information about concussion awareness. Under terms of the deal, members of the national governing body will have access to materials to the company's CrashCourse program as part of the organization's commitment to athlete health and wellness.
The move is similar to other agreements the company has signed recently with other NGBs, including USA Hockey.
CrashCourse was created in collaboration with more than 100 medical and sport industry experts and is designed to improve understanding and awareness of concussions among young athletes. The curriculum uses technology and interactive features to appeal to and engage young people as they learn how to identify and respond to concussion injuries.
"The safety and well-being of our athletes is our top priority," said Kim Kranz, USA Gymnastics chief of athlete wellness. "Partnering with industry experts, such as TeachAids, allows us to provide our members essential education resources to help keep athletes safe, and we are thrilled to add the technology and unique perspective of CrashCourse concussion awareness and response training to the library of educational materials available to our community."
"We are proud to work with the leadership at USA Gymnastics on this important issue," said Dr. Piya Sorcar, founder and CEO of TeachAids. "It is critical to educate our athletes about this invisible injury across all sports. USA Gymnastics is leading by example."