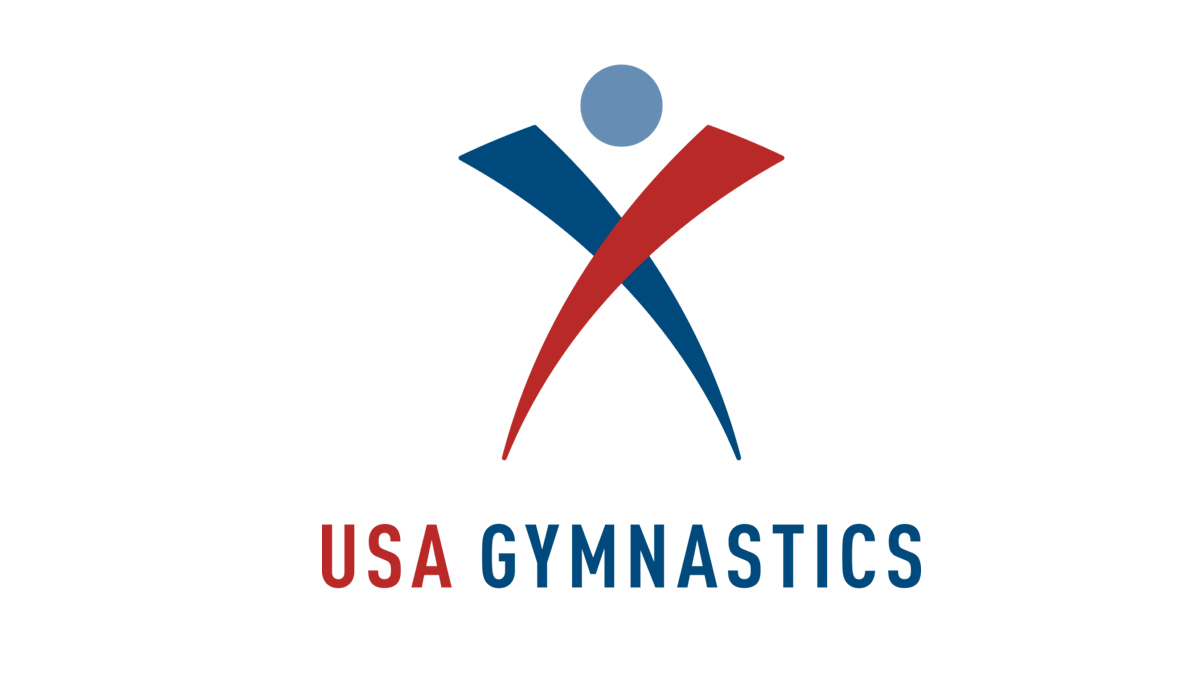 USA Gymnastics will relocate the 2021 GK U.S. Classic and GK Hopes Championships from the XL Center in Hartford, Connecticut to Indianapolis due to local COVID-19 restrictions and logistical challenges created by the ongoing pandemic.
Scheduled to take place May 21–22, these events will be held on the same dates at the Indiana Convention Center. USA Gymnastics is working with local public health officials to determine the feasibility of hosting limited spectators for this event.
The GK U.S. Classic, which features junior and senior divisions, is the final opportunity for female gymnasts to qualify for the 2021 U.S. Championships scheduled for June 3–6 at Dickies Arena in Fort Worth, Texas. The GK Hopes Championships serve as the culmination of the Hopes season for gymnasts in the 11-12 and 13-14 age divisions. The top 18 in each division will qualify to the GK U.S. Classic based on their performances at the 2021 American Classic in Indianapolis.
Tickets for the Hartford location will be refunded at the point of purchase and instructions will be communicated to ticket holders this week.