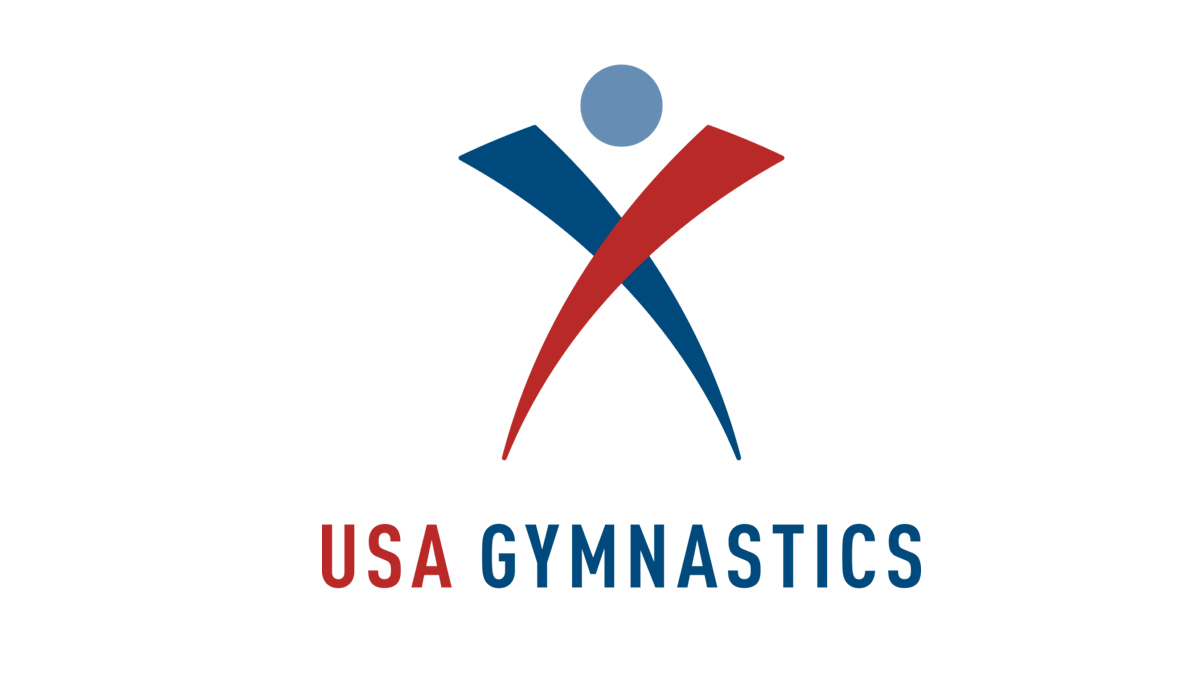 Des Moines, Iowa, will host the 2002 USA Gymnastics Championships at the Iowa Events Center, using the venue's main events center, Wells Fargo Arena and Hy-Vee Hall. The annual event serves as the national championships across the developmental and elite levels for USA Gymnastics' acrobatic, rhythmic, and trampoline and tumbling disciplines.
For USA Gymnastics, it's a return to a familiar market: Des Moines last hosted the event in 2019.
"More than 1,500 athletes across our acro, rhythmic and T&T disciplines take part in this combined national championship event each year," said USA Gymnastics' Chief Programs Officers Stefanie Korepin. "The USA Gymnastics Championships provide an opportunity for athletes competing at the developmental levels of our sport to perform in the same space as Olympians and World champions. We can't wait to welcome them back to Des Moines in 2022."
Performances at the USA Gymnastics Championships will also help determine the composition of the U.S. National Team. And the event will serve as the final of three T&T competitions used for international selection in 2022.
"We are excited to once again welcome the USA Gymnastics Championships to Des Moines in 2022," said Greg Edwards, president and chief executive officer of Catch Des Moines. "We enjoy partnering with USA Gymnastics to provide top-notch facilities for some of the nation's best athletes while showcasing the vibrant metro we have in greater Des Moines."