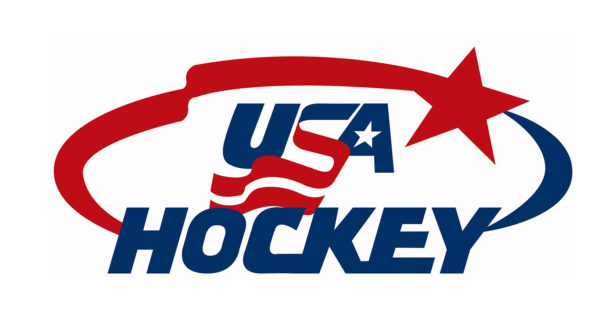 USA Hockey has hired Taryn Cass as coordinator of events and Brianna Rhone as coordinator of digital content.
Cass begins her role at USA Hockey after five years with USA Boxing as the national governing body's events and boxing operations coordinator. She also worked for five years with the Professional Rodeo Cowboys Association as rodeo coordinator and personnel manager.
Rhone graduated with a degree in strategic communications from Oklahoma State University in 2021 and most recently served as social media coordinator for Black Girl Hockey Club. She also worked for the PGA of America as championship office coordinator for the 2022 PGA Championship.
In addition, Nicole Guetzke, who was previously serving as manager of program services at USA Hockey, will transition to serve as manager of brand marketing and Elizabeth Cohen, who was previously the manager of coaching education, will move to serve as manager of youth hockey.