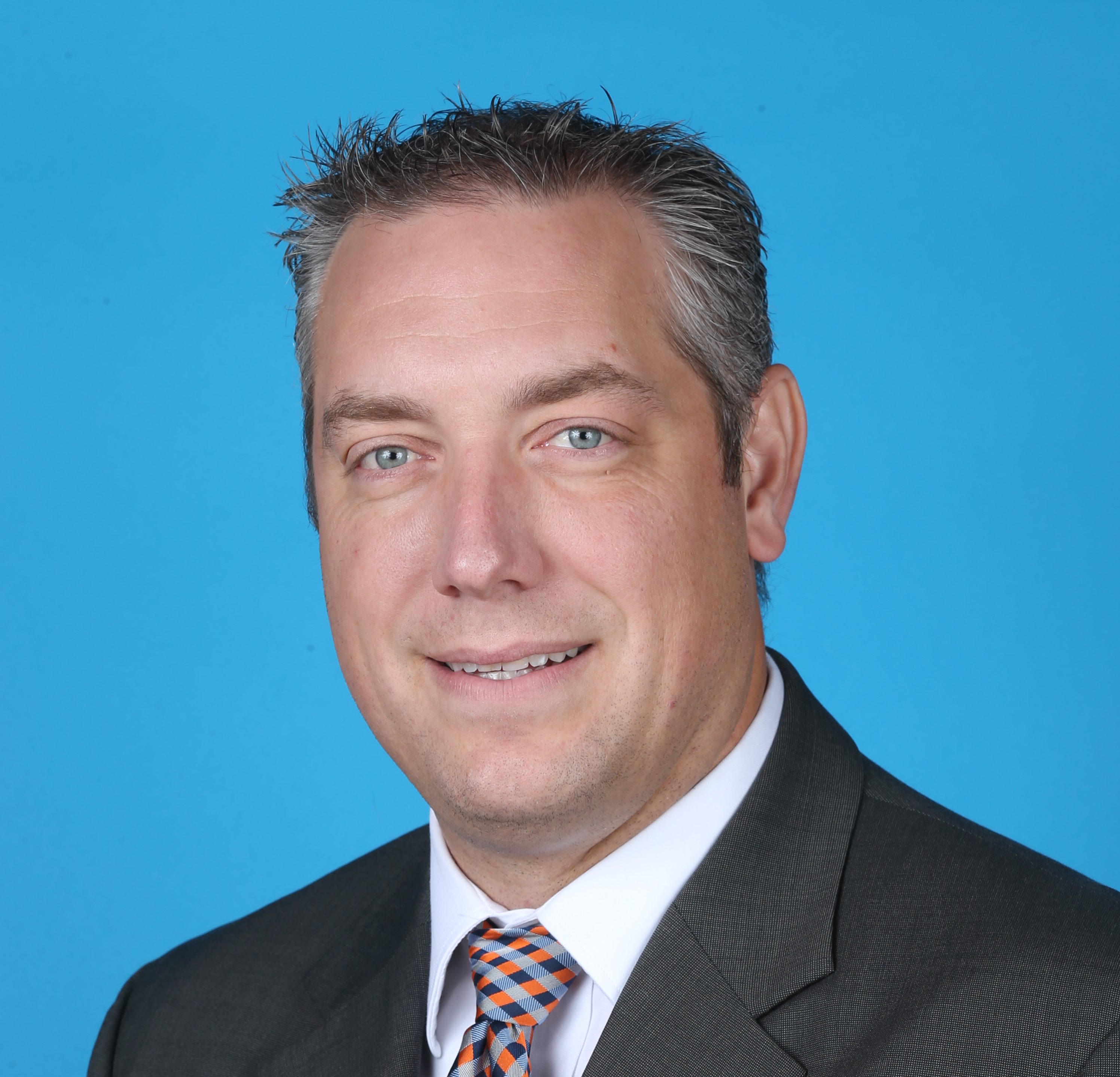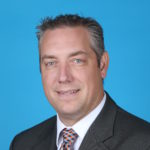 USA Hockey has appointed Tony Driscoll to the role of assistant executive director of marketing, communications and events. Driscoll, who spent the last six seasons working with the NBA's Oklahoma City Thunder as vice-president for business development, will begin his new position with USA Hockey on August 6.
"We're excited to welcome Tony and his family to USA Hockey," said Pat Kelleher, executive director of USA Hockey. "He brings varied experience that will greatly benefit our organization. While he hasn't worked directly in hockey, he has been involved in the sport as a player and coach throughout his life and his knowledge of the game, coupled with his business experience, is an appealing combination."
During his time with the Oklahoma City Thunder, Driscoll led the team's partnership and media sales efforts and played a leading role in negotiating its media rights package with Fox Sports. Prior to the NBA, Driscoll served for two years as vice-president of sales and business development for the National Hot Rod Association.
"I'm thrilled to be joining USA Hockey," said Driscoll. "As a lifelong hockey fan, I'm excited to have the chance to contribute to an organization that has the sterling reputation that USA Hockey enjoys. I look forward to getting to know and work with our staff, volunteers, business partners and the many other constituent groups USA Hockey is engaged with."
Driscoll succeeds Mike Bertsch, who retired from the national governing body in March.