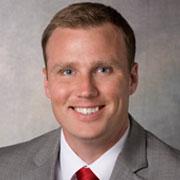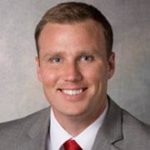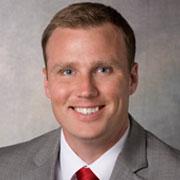 The Sioux Falls (South Dakota) Sports Authority has named Thomas Lee as executive director. Lee most recently served as director of sports development for the Charlotte (North Carolina) Regional Visitors Authority/Visit Charlotte. Prior to that, he was director of ticket sales for Minor League Baseball's Charlotte Knights as well as an area sales director for Acumed, a medical device manufacturer.
"The resume that Thomas has built during his time in Charlotte is an impressive one, and we are confident he will be able to continue the incredible momentum of the Sioux Falls Sports Authority," said Kevin Lampe, board chairman of the Sioux Falls Sports Authority. "His experience in a sports market like Charlotte is ideal, and we will lean on him to help bring more high-profile events to our community."
Lee succeeds former executive director Bryan Miller, who has moved on to serve as assistant commissioner of championships and marketing for the Summit League.
Lee is the fourth executive of the Sioux Falls Sports Authority, which was formed in 2006 to attract major sporting events to the area. The organization manages or has hosted a variety of events, including the Summit League Basketball Championships, an NCAA Division I women's basketball regional and several NCAA Division II national championships.