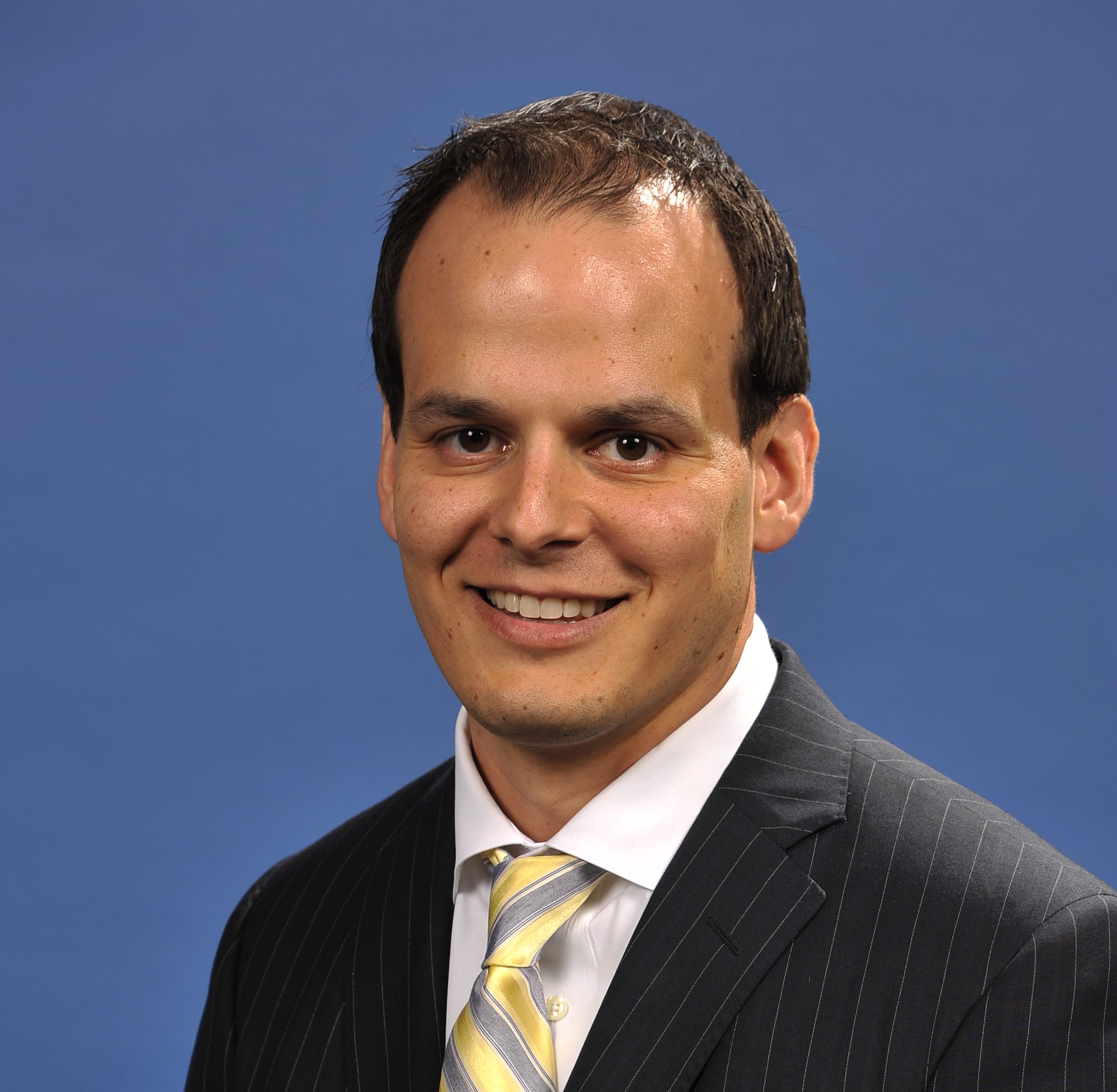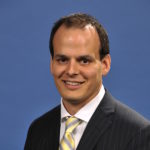 Anthony Perez has been appointed chief executive officer of VenueNext, a technology company providing services that aim to enhance venue experiences. The former chief marketing officer of the NBA's Orlando Magic, Perez will take over for founder John Paul, who will become vice-chairman of the board and remain involved in the company, assisting in various initiatives including expansion into Europe.
Perez spent 10 years with the Orlando Magic, serving in various leadership roles including executive vice-president of strategy before being promoted to chief marketing officer in 2017. During his tenure, Perez implemented the team's data and analytics platform, deployed marketing automation and developed the idea for a virtual currency program.
"Anthony's background in finance and sports, as well as his work with VenueNext over the past three years, makes him an extraordinary fit to run the company," said Paul. "Anthony understands the tremendous value of the VenueNext platform and his role with the NBA's Orlando Magic was instrumental in enabling one of the best mobile-first personalized fan experiences in the industry. I have full confidence in Anthony to lead the company into its next phase of growth."
The Orlando Magic was the first NBA team to leverage the VenueNext technology, which allowed fans to access third-party services at games all on one app rather than downloading multiple apps.
"I'm incredibly excited to join VenueNext," Perez said. "I've worked closely with the VenueNext team over the past three years and believe in the vision and the platform that they have built and that the Magic adopted. Beyond great momentum in sports, VenueNext has huge potential to gain a foothold in other verticals as well as to expand internationally. I have a great rapport with the team and I'm honored to build upon their accomplishments."