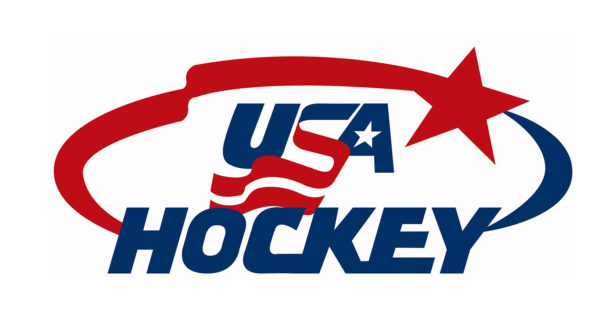 Frisco and Plano, Texas, have been selected to host the 2021 IIHF Under-18 Men's World Championship, a decision announced by USA Hockey in conjunction with the NHL's Dallas Stars. Comerica Center in Frisco, which serves as the Stars' practice facility, will serve as the primary venue for the event, which will be staged April 26–May 6. Children's Health StarCenter in Plano will also host events during the tournament.
"We're excited to partner with the Stars to bring this world-class event to Texas and the greater Dallas-Fort Worth area," said Pat Kelleher, executive director of USA Hockey. "The Stars have done a remarkable job with the facilities they own and operate and furthering interest in the game, and we're really looking forward to showcasing future stars of the NHL in Texas."
This will mark the third time a U.S. destination will host the event since it began in 1999. Grand Forks, North Dakota, hosted in 2016 while Fargo, North Dakota, and Moorhead, Minnesota, co-hosted in 2009. USA Hockey had been awarded the rights to host the event in 2021 and went through a bid process to select the host for the event.
"The Dallas Stars organization is honored to be selected as host for one of the most prestigious hockey tournaments in the world," said Brad Alberts, president and CEO of the Dallas Stars. "We would like to thank USA Hockey for affording us the opportunity to have the next generation of hockey players showcased in North Texas. Being awarded an international event of this caliber is a testament to our local players, coaches, parents and support staff that have worked tirelessly to help grow that game of hockey in the Lone Star State. This tournament is another example of how the Dallas/Fort Worth Metroplex has become a premier destination for major hockey events at every level because of our world-class facilities and unmatched hospitality."
Comerica Center in Frisco will host Group B for preliminary round play, which features the U.S., Russia, Czech Republic, Finland and Germany. The arena will also host two quarterfinal games, both semifinal contests, and the bronze and gold-medal games. Group A will play in Plano and feature Sweden, Canada, Belarus, Latvia and Switzerland.
"It's not often we get to host a world championship in our country and we look forward to a great event in Texas," said Tony Driscoll, assistant executive director of marketing, events and communication for USA Hockey. "We hope to have some limited capacity availability for fans and we're working through those details to ensure a safe environment. I'd expect we'll have further news later this month."