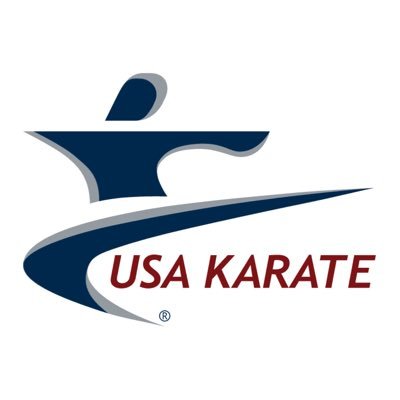 The final stop before the Olympic Summer Games for USA Karate will be in Spokane, Washington, for the 2020 National Championships from July 9–12.
The event will be the final stop before USA Karate makes its Olympic debut in Tokyo 2020. The Spokane Sports Commission estimates the event will bring in 2,000 athletes along with 2,500 coaches, officials and fans to the Spokane Convention Center.
"USA Karate is excited to bring this prestigious event to Spokane," said USA Karate Chief Executive Officer Phil Hampel. "We heard so many wonderful things about Spokane and the Spokane Sports Commission from other National Governing bodies and wanted to meet with them to see if it was a fit for USA Karate."
Junior athletes will be competing for spots in each division to get a place on the Junior National team before the August Junior Pan American Championships in Monterrey, Mexico. Senior Elite division competitors will also be at the event to try and secure spots for the 2021 Senior National Team Trials.