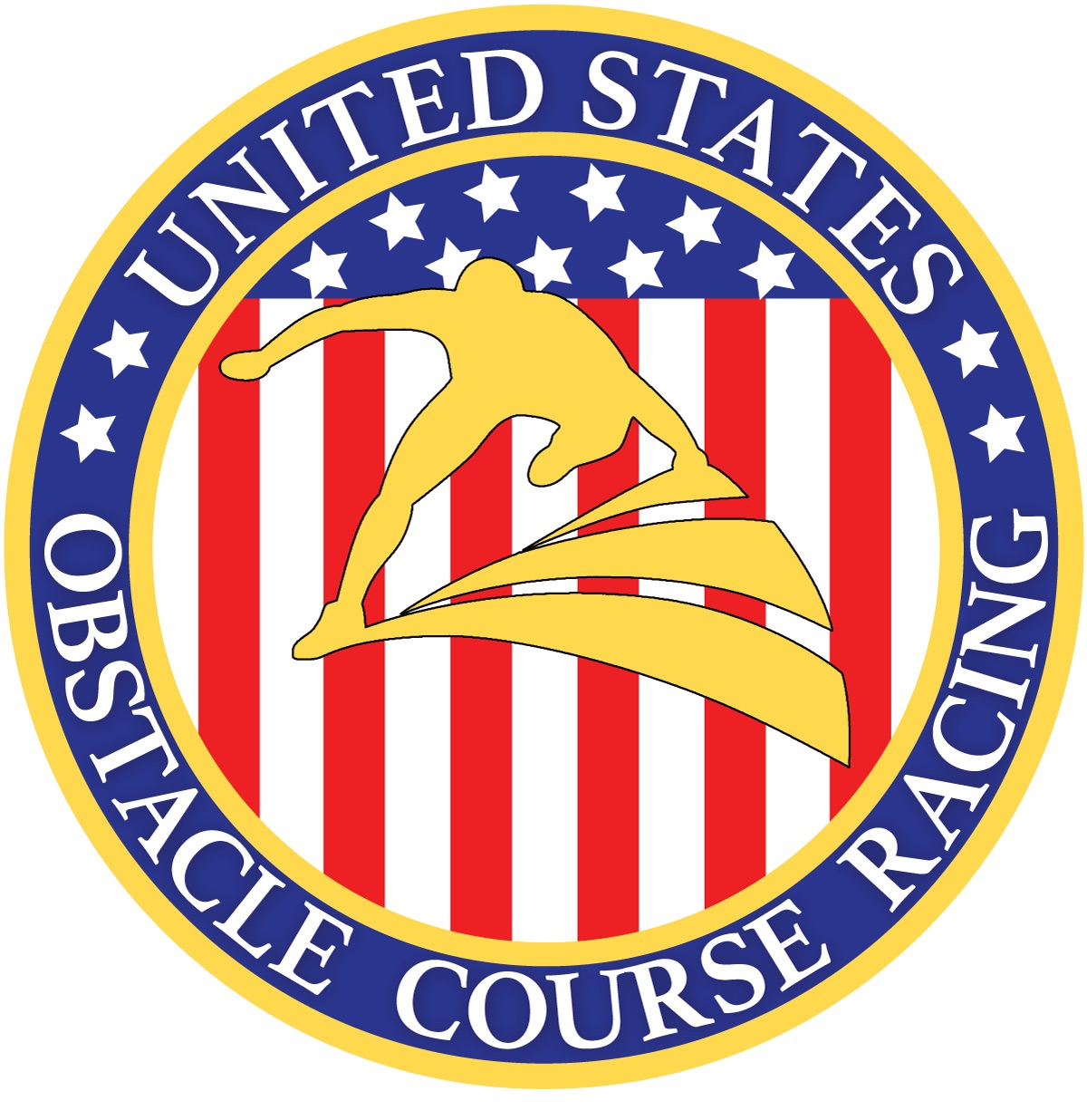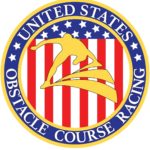 USA Obstacle Course Racing has selected Chula Vista, California, located five miles east of San Diego, to host the 2018 U.S. National Championships of Obstacle Course Racing. The event will be held at the Chula Vista Elite Training Center, an official U.S. Olympic and Paralympic training site, December 1–2.
"We are excited to invite world-class obstacle and multisport athletes to compete in our national championship," said Jamie Monroe, vice-chair of USA Obstacle Course Racing and event organizer. "Our partnership with the city of Chula Vista and the Chula Vista Elite Athlete Training Center is a perfect fit exposing our athletes to an official U.S. Olympic training site and the realm of future opportunities in this emerging sport."
Hosted by USAOCR, the event helps the national governing body for obstacle sports, disciplines and events in the United States meet requirements specified by World OCR, the Fédération Internationale de Sports d'Obstacles (FISO), to qualify athletes for future international competitions. The top five athletes in the elite division races will become members of Team USA and will have the opportunity to represent the United States in international obstacle course racing championship events in 2019.
"OCRs explosive growth has resulted in elite divisions and athletes traveling extensively to obstacle events across the country," said USAOCR Executive Director and Olympian Rob Stull. "This event represents our second U.S. National Championships and has been under development for over a year. Our championship events are designed to showcase and honor the sport and its athletes."
Open to the public, the 2018 U.S. National Championships include the Elite Men's and Women's, Age Group, Open and Para-athlete divisions. Athletes of all backgrounds and experiences are invited to participate.