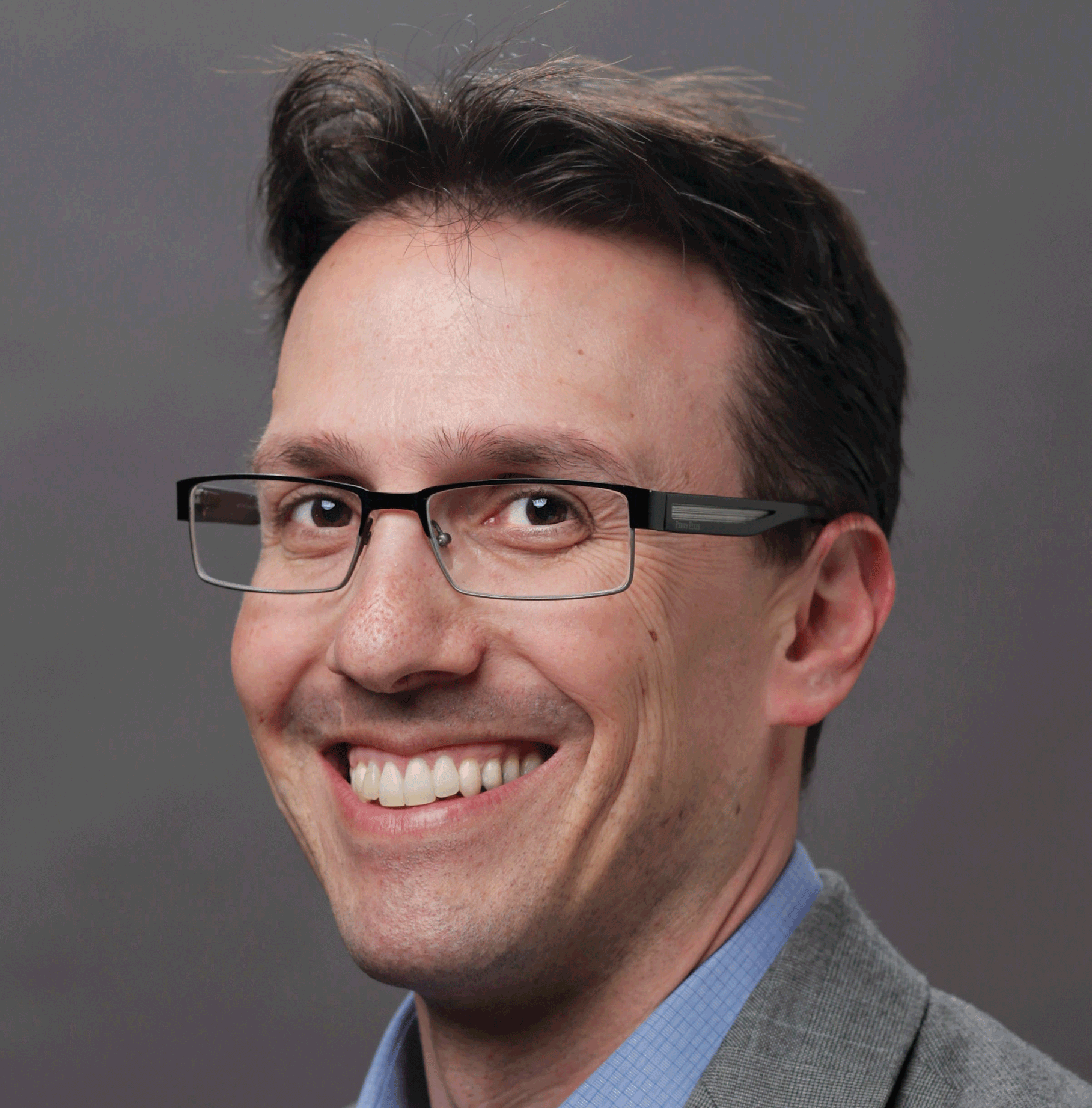 It's hard not to admire the growth strategy at Major League Soccer. The launch of LAFC at the spectacular new Banc of California Stadium in Los Angeles this season is the embodiment of that plan: slow and steady expansion, preferably in soccer-specific stadiums. As Jennifer Lee describes in her cover story, teams in Nashville, Miami and Cincinnati are on deck, each with their own stadium plans.
It's also worth noting that MLS is one of many pro leagues that are incorporating esports into their fan offerings. Whereas MLS' growth has been slow and steady, esports are on a rapid rise.
One of the most interesting trends in esports—not unlike the approach at MLS—is the development of specially designed venues. In March, Esports Arena Las Vegas opened at the Luxor Hotel. I attended the opening, and it's a stunning facility—to call it a game-changer doesn't quite do it justice. Also in March, Arlington, Texas, placed its flag in the space by announcing that its only convention center ballroom will be redeveloped into an esports stadium. This marks a significant turning point. And as guest contributor Lenny Silberman notes, esports may be the new basketball for youth community centers looking to engage the next generation.
At SportsTravel, we completely get it. Video games have been bonding people for decades. Some of my best memories growing up were playing "Ken Griffey Jr. Presents Major League Baseball" on Super Nintendo with my brother. (While that game was a favorite, it was also one of the all-time worst baseball games for reasons I can spend an alarming amount of time explaining.) The same level of bonding is occurring now in the organized world of esports.
The growth of esports is something we take seriously. That's why we are launching our first eSportsTravel Summit at the Luxor, July 17–18. If you don't yet see the connection between esports and sports tourism, you need to be with us. Visit esportstravelsummit.com for more information and join us to learn more about the incredible opportunities ahead in esports.