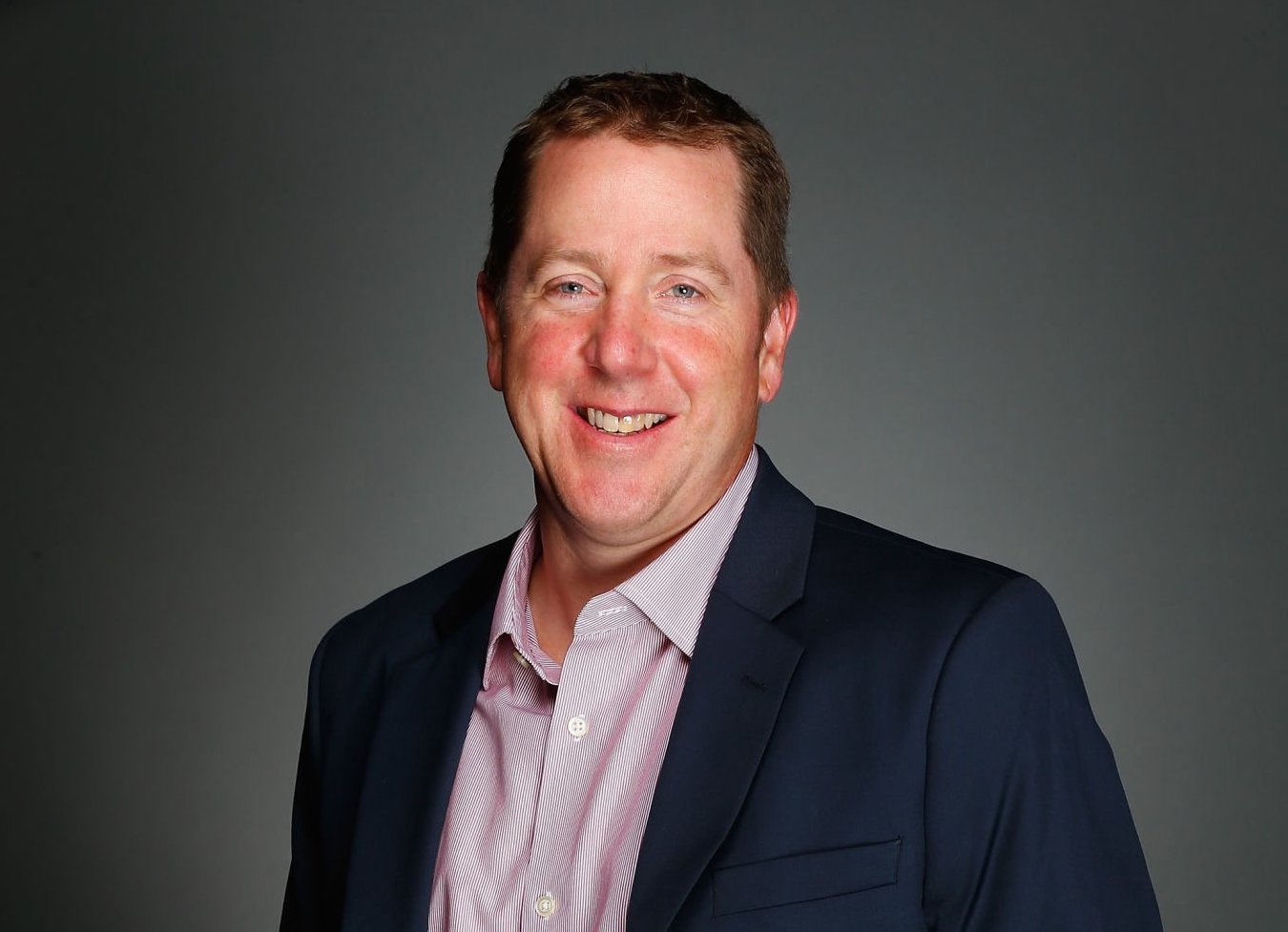 Executive Director Ramsey Baker, who has played a leadership role with U.S. Figure Skating since 2005, announced on Saturday that he will be leaving the organization at the end of the calendar year.
Baker became Executive Director of U.S. Figure Skating on July 1, 2021, after serving as acting executive director for the seven-month period preceding his appointment. Baker previously served as the organization's senior director for marketing and communications (2005-13) and chief marketing officer (2013-21). U.S. Figure Skating's board of directors will begin a nationwide search for Baker's successor.
"I will forever be grateful for the support that I have received and the relationships that I have developed over the past 17 years at U.S. Figure Skating," Baker said. "The past 18 months have been equally rewarding and challenging. We have accomplished so much through collaboration, hard work, and an unwavering commitment to the mission of U.S. Figure Skating, and I am honored to have played a role in the success we have had."
As chief marketing officer, Baker oversaw U.S. Figure Skating's relationships with its corporate partners and played a role in the organization's negotiation of media rights deals. Baker has also served as general manager of Ice Network, LLC, a wholly-owned subsidiary of U.S. Figure Skating, which holds the domestic broadcast rights to ISU figure skating and speed skating competitions.
U.S. Figure Skating will close its current membership cycle on June 30 with the highest membership total in the organization's 100-year history, while sponsorship and media rights revenue totals have reached levels not seen since prior to 2007. Additionally, U.S. skaters have enjoyed one of the most successful international seasons the organization has seen in decades.
"Ramsey's vision and leadership have been instrumental in U.S. Figure Skating's many successes over the past 17 years," U.S. Figure Skating President Sam Auxier said. "I want to thank Ramsey for his commitment and dedication in helping the organization meet and often exceed the expectations of our athletes, members and partners."