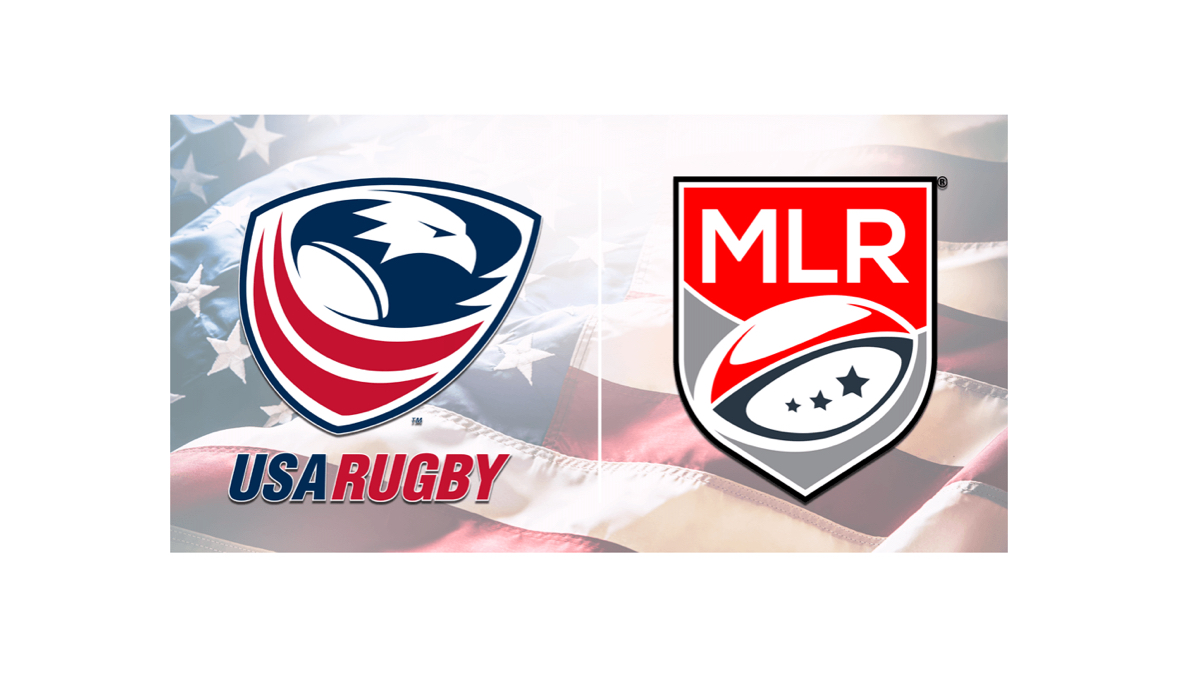 USA Rugby and Major League Rugby have announced a strategic partnership that will include the national governing body's sanctioning of the professional rugby league that is entering its second season of play. Among areas of the agreement, the two entities will collaborate on driving growth in the sport, high-performance pathways to make sure the national team and the league are scouting the best talent, and initiatives to propel the sport's visibility in North America.
The agreement also establishes a framework for areas such as conduct of competitions, player welfare and safety, international releases and other logistical and administrative interactions between the two organizations such as shared marketing initiatives.
"It's been exciting over this first year and half with Major League Rugby, evaluating strengths and challenges in the lead up to this completed agreement," said USA Rugby CEO Ross Young. "The advent of professional rugby is such a substantial step in the advancement of the game, so we're happy to have built a robust partnership to best find mutual support in each other."
The deal also calls for the creation of a professional advisory board that will include representatives of each organization and one from World Rugby, the international federation.
"This partnership is critical for rugby to reach its full potential in the United States," said MLR Commissioner Dean Howes. "We have created the foundations of a partnerships that aligns our goals so that we can work together to grow rugby's share of the American sports market from youth participation through to MLR and the U.S. national teams."
Major League Rugby has 10 teams, with competition being held in Austin, Denver, Houston, New England, New Orleans, New York, San Diego, Seattle, Toronto and Utah.