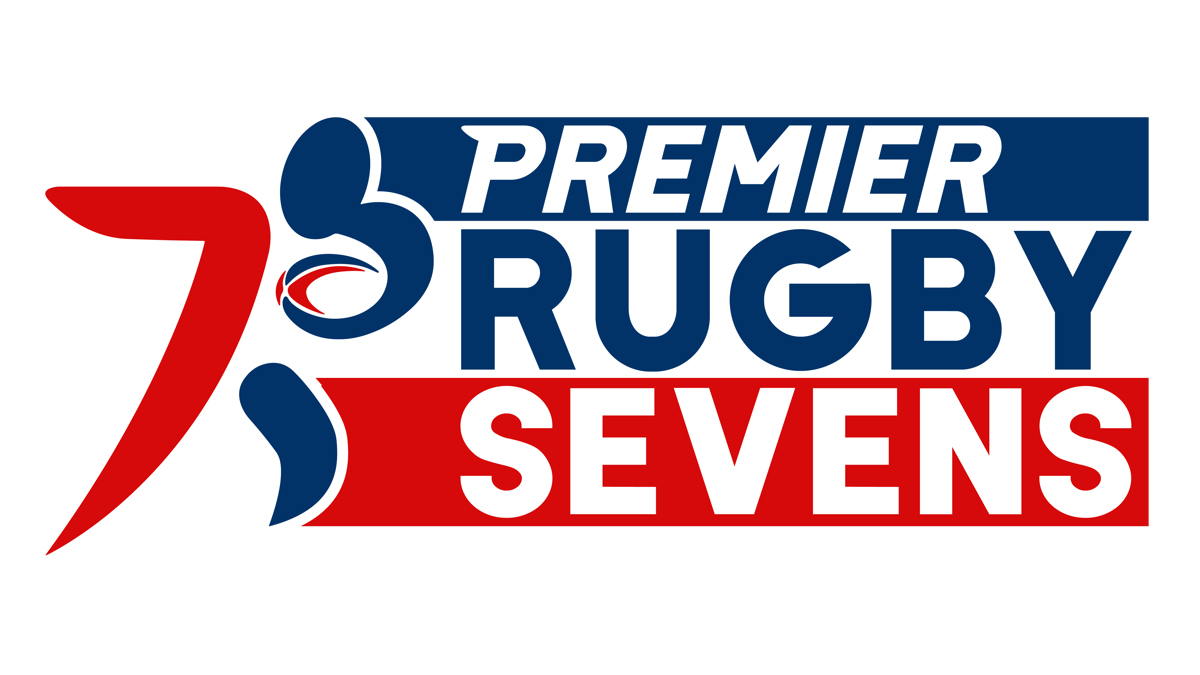 USA Rugby has officially sanctioned Premier Rugby Sevens as the highest level of domestic rugby sevens in the country ahead of the new league's inaugural championship weekend in October.
USA Rugby will sanction all league events including a Talent Transfer Project camps and the PR7s inaugural championship at AutoZone Park in Memphis, Tennessee, on October 9. PR7s will feature several stars from the USA Men's and Women's National Sevens teams following their appearance at the Tokyo Olympic Games. The new professional league will provide equal pay along with high-performance access under one league umbrella.
The Talent Transfer Project will welcome high performance athletes in other sports into the USA Eagle and Premier Rugby Sevens pathway. The mission of the camps will be to identify top athletic talent with an interest in exploring rugby and place promising recruits in high performance rugby environments, including regional clubs and USA Rugby National Development Programs.
"We are incredibly excited to partner with PR7s to present the Talent Transfer Project," said USA Rugby Women's High Performance Director Emilie Bydwell. "While our age grade programs are actively identifying and developing existing rugby talent, we recognize that it is critical to continue to recruit talented athletes from other sports, complementing the progress that is being made in our pathway. The Talent Transfer Project enables us to implement a systematic approach to this talent recruitment as we look towards the 2024 and 2028 Olympic Games."
The initiative looks to expand on rugby sevens recruitment of crossover athletes like Naya Tapper and Perry Baker, who have signed with PR7s. The first year will have events scheduled for September 25 in Charlotte, North Carolina, while PR7s will also host an open trail for rugby-experienced players on September 12 in Memphis.
"I had never played a hand-eye coordination sport when I first found rugby," Tapper said. "My speed I gained from track and my natural size allowed me to crossover easily physically wise. Skill wise, it took a little while to get a hang of passing and catching, but once I did, the rugby world opened up for me. I joined my rugby club team for fun, to try something new but learned really quickly that a professional level existed in the US and that it was an Olympic sport. That was the day I fully committed to the sport and it was the best decision I've made in my life so far. "