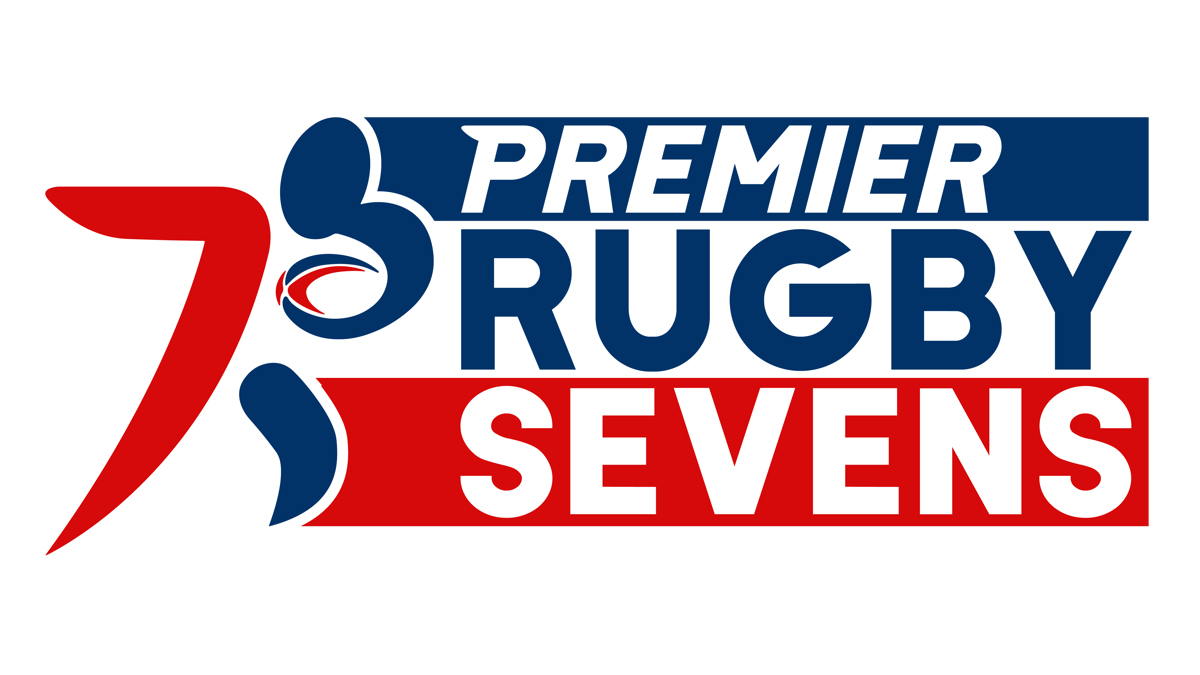 Premier Rugby Sevens, a new league featuring the top U.S. Olympic rugby sevens athletes, has announced Memphis will host The PR7s Inaugural Championship at AutoZone Park on October 9.
The league will showcase six men's teams and four women's teams playing multiple games through the championship game. Player announcements, team names and league partnerships will be revealed in the coming weeks.
"This is a huge opportunity for Memphis to shine on a national and international stage by hosting Premier Rugby Sevens and their inaugural event," said Memphis Mayor Jim Strickland. "It's a unique chance for our residents in the Memphis Metro area to witness this landmark tournament live. And we look forward to welcoming fans and the PR7s' athletes from across the country to our city."
Memphis Inner City Rugby will have access to PR7s players, a coach development clinic, professional development opportunities integrated with the event and discounted tickets to the event.
"For our inaugural event, we wanted a market that would appeal as an exciting destination for American rugby fans with a great venue and vibrant local rugby community," said Owen Scannell, founder and chief executive officer of Premier Rugby Sevens. "With the downtown location of AutoZone Park steps away from the legendary Beale Street, The PR7s Inaugural Championship in Memphis will be an unbelievable festival experience worth traveling to see in person. We're thrilled to have incredible partners at the City of Memphis, AutoZone Park, and our official community partners at Memphis Inner City Rugby."