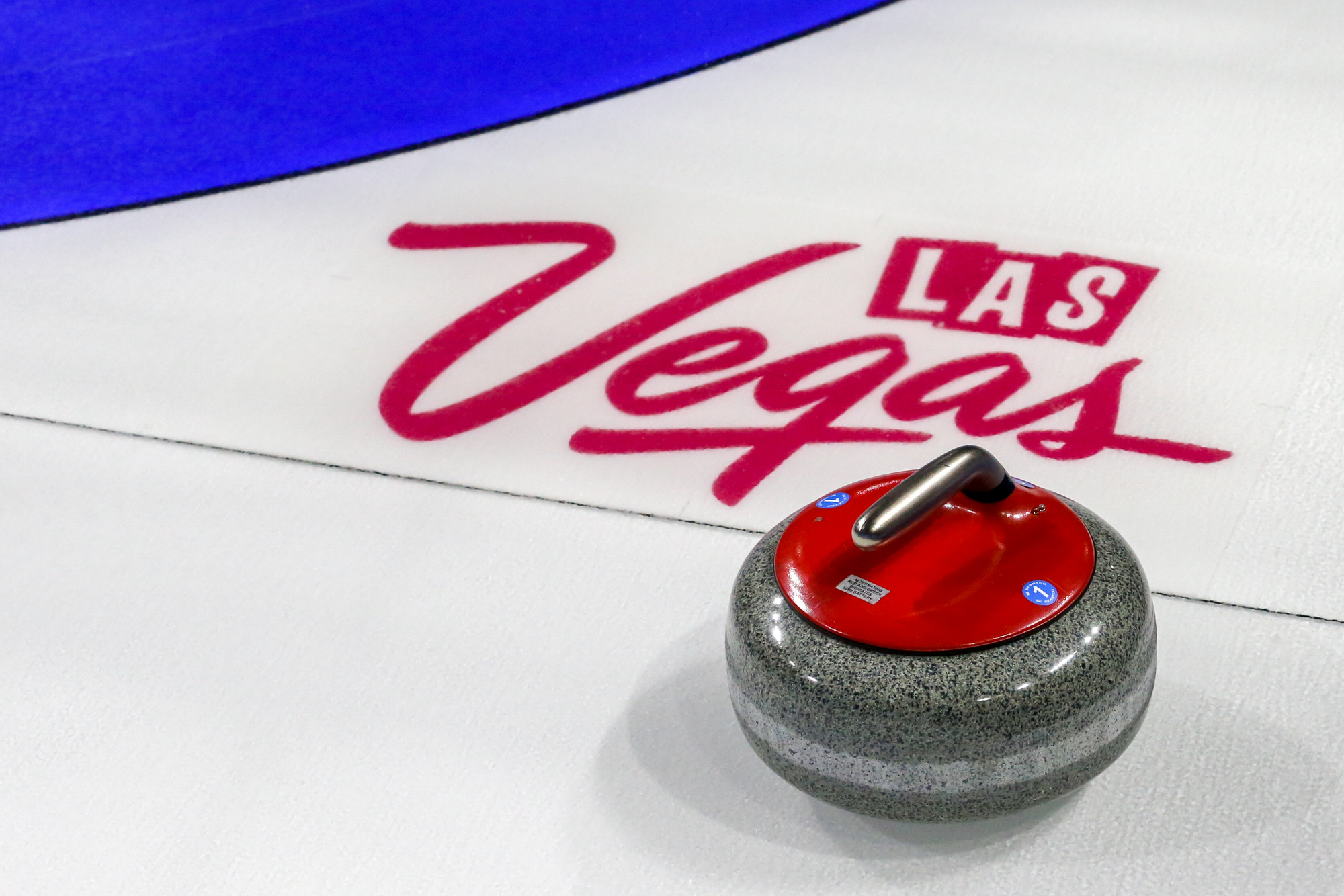 The World Curling Federation will be returning to Las Vegas, Nevada with the LGT World Men's Curling Championship 2022 from April 2–10 at the 8,000-seat Orleans Arena.
The event will bring together 13 elite teams from around the world. The Orleans Arena hosted the 2018 championship and has hosted multiple WFG Continental Cups as well.
This will be the ninth time the World Men's Curling Championship has been held in the United States since 1970 but only the second time it has been held on the West Coast.
"We are delighted to be returning to Las Vegas with our LGT World Men's Curling Championship once more. The championship in 2018 was a great success, full of exciting entertainment both on and off the ice," said World Curling Federation President Kate Caithness. "In our Olympic season, where the attention on our sport is dramatically increased, I have no doubts that the local organizers will once again provide a fantastic environment for our elite men's teams and produce a first-class event for the athletes and curling fans alike."
Sweden is the reigning champions after winning Gold for the third consecutive championship at the BKT Tires and OK Tire World Men's Curling Championship 2021 in Calgary. Sweden secured the first world title in their current three-championship winning streak in Las Vegas in 2018.
"We're delighted to welcome the World Men's Curling Championship back to Las Vegas," said Steve Hill, Las Vegas Convention and Visitors Authority president and chief executive officer. "It's an honor to host an event of this caliber. We're confident the athletes and their fans will find the only-in-Vegas experiences they've come to expect, from incredible entertainment to outstanding dining, attractions, spas, outdoor adventure, and more."