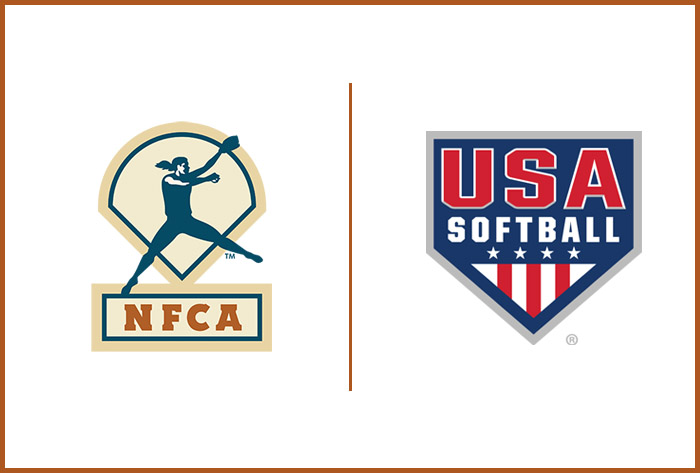 USA Softball has renewed its official sponsorship with the National Fastpitch Coaches Association and will remain as title sponsor of the annual convention, which this year is scheduled for December 6-9 at the Galt House & Kentucky International Convention Center in Louisville, Kentucky.
"We are proud to renew our partnership with the NFCA as we continue to expand upon the relationship we have established for many years," said USA Softball Chief Executive Officer Craig Cress. "As the national governing body of softball, it is our responsibility to grow the game and provide as many educational and development opportunities for all who participate — including coaches. By partnering with the NFCA, who has a very strong and respected presence in the softball community, we will be able to not only continue our support of these grassroots initiatives, but also provide additional assets to our ACE Coach Education Program."
The NFCA and USA Softball will continue to work jointly in producing educational material for the ACE (Aspire, Challenge, Encourage) Coach Program and select international clinics. ACE coaches will have an opportunity to purchase a first-time discounted NFCA membership. The program is designed to provide softball coaches of all levels an opportunity to be educated as a coach with a national softball organization.
"We are thrilled to have USA Softball continue as an Official Sponsor," said National Fastpitch Coaches Association Executive Director Carol Bruggeman. "Bringing the softball community together is vital to USA Softball as reflected in their title sponsorship of our all-inclusive Softball Summit at the Convention. The NFCA stands united with USA Softball in their endeavors and we thank them for their support of the NFCA."