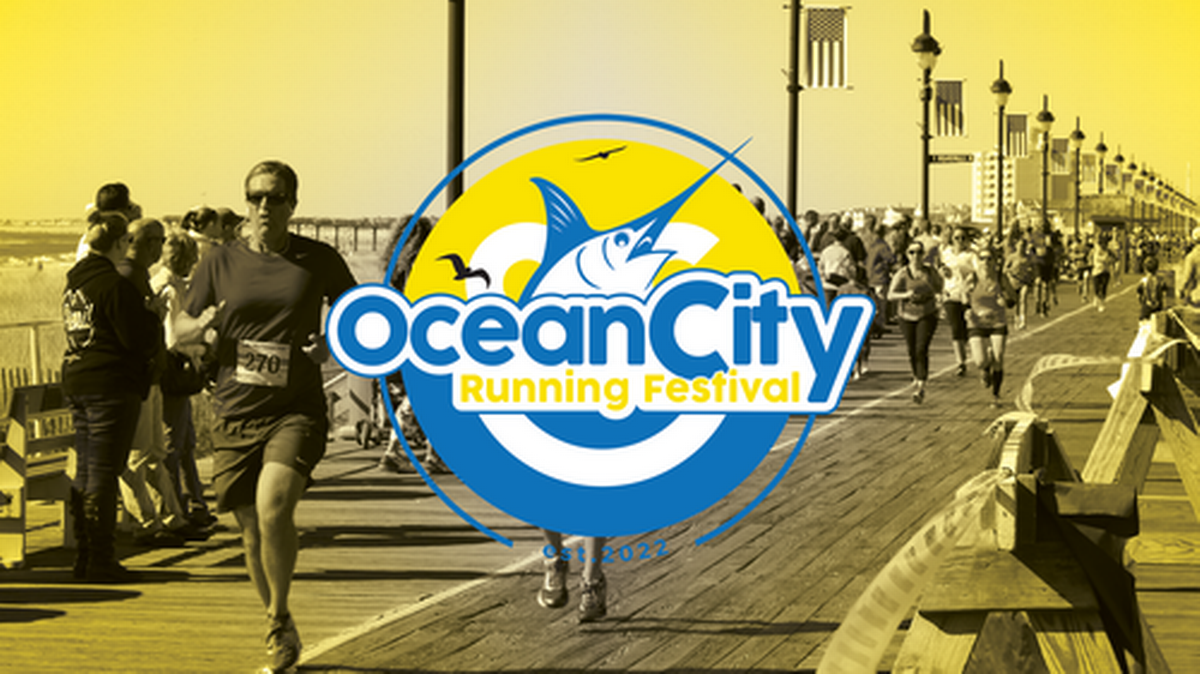 The Maryland Sports Commission will be the title sponsor for televised coverage on WMAR of the inaugural Ocean City Running Festival on October 28, featuring a full marathon, half marathon, 8K and 5K race distances.
The Ocean City Marathon course will cross Isle of Wight Bay into West Ocean City and follow an out-and-back route between miles 2 and 25, making its way to the turnaround point at Assateague State Park. The return route finishes at the Inlet after nearly a mile of the Ocean City boardwalk. The event will be organized by Corrigan Sports Enterprises.
"Corrigan Sports Enterprises has been an invaluable partner for the Maryland Sports Commission for many years," said Terry Hasseltine, executive director of the Maryland Sports Commission. "Their dedication and commitment to delivering world-class events to the state of Maryland has had an incredible impact on local communities and the state economy. We are thrilled to partner with Corrigan Sports Enterprises to bring live coverage of the inaugural Ocean City Running Festival on WMAR."
Organizers hope the agreement will boost the visibility of the Ocean City Running Festival.
"We are excited to join forces with the Maryland Sports Commission to bring the Ocean City Running Festival to the forefront of the sports scene in Maryland," said Lee Corrigan, president of CSE. "By broadcasting the Ocean City Running Festival on WMAR and with the support of the Maryland Sports Commission, we have a unique opportunity to share the beauty and excitement of this event with a broader audience, ultimately benefiting both our runners and the Ocean City community."
"WMAR is proud to welcome Corrigan Sports Enterprises and their production team to the WMAR airwaves," said Bill Hooper, vice president and general manager of WMAR in Baltimore. "By bringing the Ocean City Running Festival into Maryland homes, CSE is continuing to not just showcase the great running community in the state, but the natural beauty Maryland has on both sides of the Chesapeake."