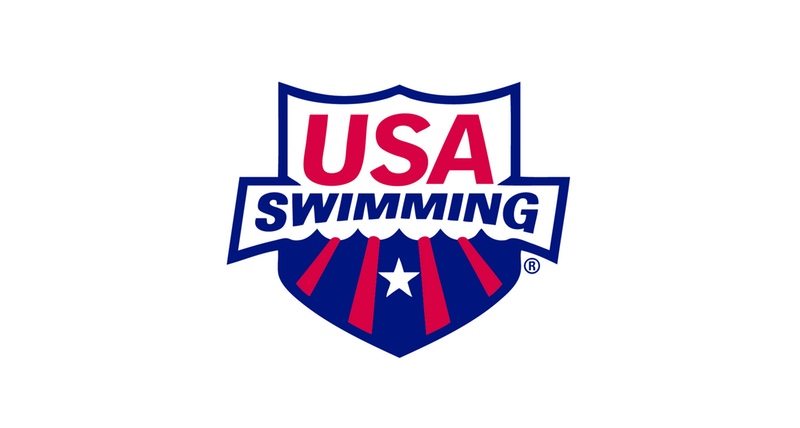 USA Swimming has announced the addition of Emily Klueh as manager of mental health and emotional wellness on the national team division staff.
A licensed mental health clinician, Klueh will provide direct care to members of the national and national junior teams as well as education to athletes and coaches on a wide variety of mental health, emotional wellness and holistic practices and resources.
"Bringing Emily on staff is an important step in our organization's efforts towards supporting the complete athlete," USA Swimming National Team Managing Director Lindsay Mintenko said. "Emily's history of being a national team athlete, as well as working with athletes at the University of Michigan, will provide a valuable asset to our athletes."
Klueh will also assist USA Swimming athletes with securing the appropriate mental health care provider provided to members of the national and national junior teams. The AthleteAssist program allows 2022–2023 national team and 2020 Olympic Team members to use funding for therapy with a licensed provider of choice.
"I am thrilled to be back with USA Swimming," Klueh said. "Swimming provided so many opportunities to work towards success, travel the world and meet incredible people. It's not without struggle, pressure, demands and expectations which drove my passion to be in this field. We are dedicated to providing care for our athletes wherever they fall on the continuum of well-being."
Klueh was a member of the U.S. national team for 10 years and competed at the FINA World Championships, Pan Pacific Championships, Pan American Games and World University Games. She was the first American to win the FINA World Cup Circuit in the 10K.
Klueh swam collegiately at Michigan and received her bachelor's degree in psychology and master's degree in social work. For the past eight years, she worked as a clinical mental health and sport performance clinician at her alma mater. Klueh previously contracted with the United States Olympic and Paralympic Committee and USA Swimming for mental health services.