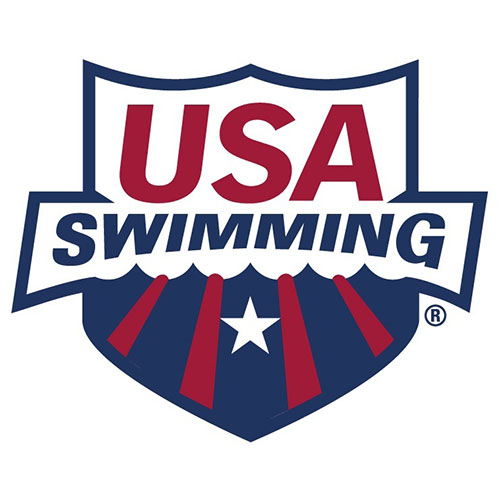 USA Swimming has announced the nine sites that it will use for a unique Toyota U.S. Open with competitors appearing at one of the sites so that swimmers can race against each other asynchronously from coast to coast.
The U.S. Open has traditionally featured up to 800 swimmers in one location. This year's multi-site event will allow for more than double the number of competitors. The event will have four timed finals sessions and both a women's and men's flight in each session. The event will be held almost exactly seven months before the rescheduled 2021 U.S. Olympic Team Trials — Swimming in Omaha, Nebraska, which is scheduled for June 13–20.
The venue locations include Tualatin Hills Aquatic Center in Beaverton, Oregon; the YMCA of Greater Des Moines in Des Moines, Iowa; Greensboro Aquatic Center in Greensboro, North Carolina; Huntsville Aquatics Center in Huntsville, Alabama; William Woollett Jr. Aquatics Center in Irvine, California; SwimRVA in Richmond, Virginia; North East ISD Blossom Athletic Complex in San Antonio, Texas; and Selby Aquatic Center in Sarasota, Florida. The Indiana University Natatorium in Indianapolis, Indiana, would be a ninth site pending approval from Indiana University.
Results from each site will be combined by USA Swimming. All local, state and federal health guidelines will be adhered to at each competition site and entry limits will reflect these restrictions.