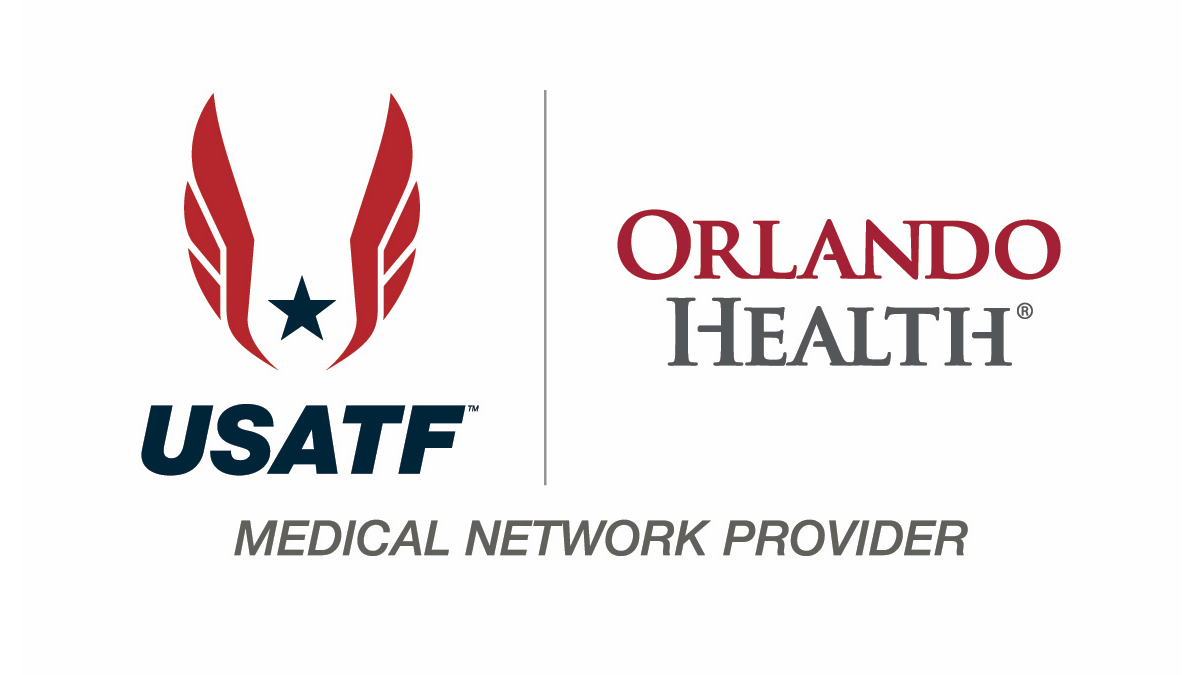 USA Track & Field has announced a partnership with Orlando Health, Inc., enhancing the medical support provided to USATF athletes in the region and giving the health care provider a prominent role as the USATF medical partner for the upcoming 2024 U.S. Olympic Marathon Trials.
The partnership will extend to supporting the medical needs of USA Track & Field athletes who live and train in Florida, along with USATF Championship events in Florida.
"We are excited to welcome Orlando Health as an official USATF regional medical partner," said USA Track & Field Chief Executive Officer Max Siegel. "This partnership marks a significant milestone in our ongoing commitment to providing world-class support to our athletes. Orlando Health's dedication to high-level support will undoubtedly contribute to the success of USATF athletes in the region."
Additionally, Orlando Health will serve as a community partner with their contribution to an annual RunJumpThrow event in the Orlando region. The partnership comes as a part of USATF's ongoing efforts to expand and elevate athlete services, ensuring quicker access to medical resources such as MRIs and medical consultations.
"Orlando Health is pleased to serve as the medical partner of USA Track & Field," said Erick Hawkins, chief administrative officer for Orlando Health. "We are proud to support the USATF by providing high-quality medical care and our unique expertise in managing the health of their athletes."