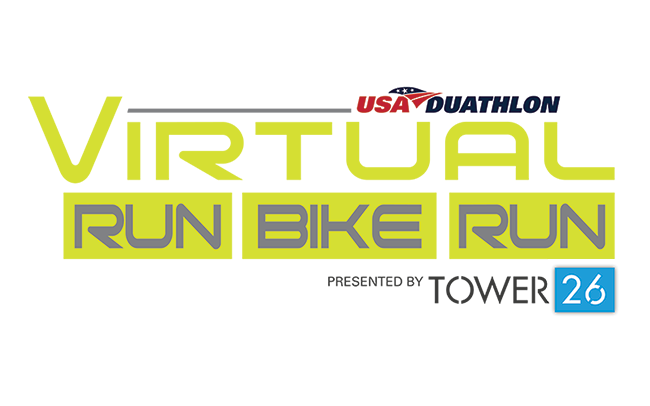 USA Triathlon is the latest sports organization to turn to virtual racing, announcing a virtual duathlon to support members of its community impacted by the COVID-19 pandemic. The USA Duathlon Virtual Run-Bike-Run presented by TOWER 26 will run April 10–May 17. It will be free to enter and offers a sprint- and standard-distance option.
Attendees will also have the option to donate $35 to the USA Triathlon Foundation COVID-19 Relief Fund. Those who donate will receive a finisher medal. Money raised will support race directors, coaches, club leaders and others in the multisport community impacted by the crisis.
The first $20,000 donated will be matched by USA Triathlon CEO Rocky Harris and his wife, Elizabeth, (who will match the first $10,000) and the foundation and USAT board of directors (who will match the second $10,000). All donations received will be used to create a grant program to support those in the multisport community impacted by the crisis.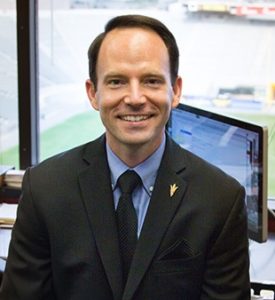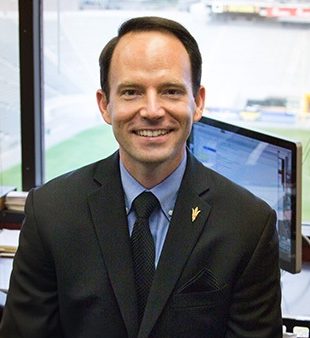 "The multisport community has been deeply impacted by COVID-19, and many local race directors, coaches and club directors are not going to be able to stay in business, pay their bills and provide for their families if we don't step in and do something now," Harris said. "The grassroots industry professionals in our sport have supported us along our journey to reach our personal goals and now we have an opportunity to give back to the sport that has given us so much. I encourage everyone to participate in the USA Duathlon Virtual Run-Bike-Run and for those who have the ability to make a philanthropic donation to the USA Triathlon Foundation COVID-19 Relief Fund. Athletes now have the opportunity to support those for whom multisport is not only a passion, but also their livelihood."
The events presenting sponsor will be TOWER 26, a triathlon coaching organization that provides customized training for multisport enthusiasts of all levels. The company will offer event participants  30 days of free access to a customized training program.
"With the USA Duathlon Virtual Run-Bike-Run, presented by TOWER 26, athletes can connect with the larger multisport community while social distancing, which is critical as we all do our part to flatten the curve," said David Deschenes, USA Triathlon Foundation executive director. "During this uncertain time, key stakeholders in the multisport community are suddenly struggling to make a living — including race directors who have had to postpone or cancel events, coaches who are unable to attract new clients, and local triathlon clubs facing membership declines. But our sport can continue to overcome through the generosity of donors nationwide."
Other supporting partners include TrueForm and FlipBelt, with TrueForm offering a $4,995 treadmill to one event participant selected at random, and FlipBelt offering a running and fitness belt to the first 500 participants to donate.
During the event, participants will be challenged to complete the run-bike-run segments for either a sprint- or standard-distance duathlon. The sprint duathlon will be a 5-kilometer run, 20-kilometer bike and a 2.5-kilometer run, while the standard-distance is a 10k run, 40k bike and 5k run. Athletes can complete all three segments on the same day, or complete one segment at a time over the course of several days or weeks.