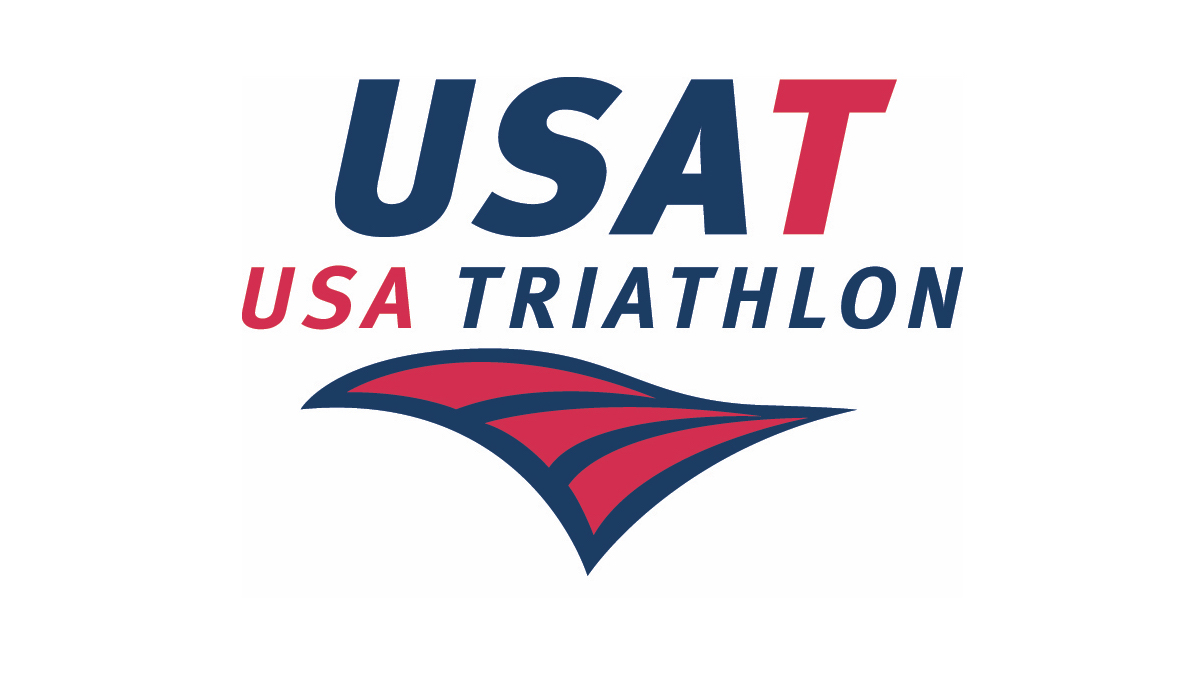 Three independent directors have been solidified for the USA Triathlon Board of Directors with the appointment of Felix Stellmaszek and re-appointment of Henry J. Brandon III and Dallas Sports Commission Executive Director Monica Paul, the national governing body announced. Terms for all three Independent Directors start in January 2022.
"Felix has a proven record of success across a breadth of industries and corporations and is uniquely suited to move our sport forward as an innovative, global, creative and strategic thinker," said Joel Rosinbum, chair of the USA Triathlon Board of Directors. "Monica and Henry have been instrumental in helping us accomplish our goals over the past two years and we look forward to having their expertise and experience continue to guide the organization and sport."
Prior to joining the Dallas Convention & Visitors Bureau in 2008, Paul served as the associate director of events at USA Volleyball from 2007–2008; director of competition for the 2007 National Senior Games; director of international and domestic events for USA Taekwondo from 2004–2006; and director of events, marketing and sponsorships for the Junior Volleyball Association of Austin from 2001–2003. Paul was a part of the U.S. delegation for the 2000 and 2004 Olympic Games. In her role with the Dallas Sports Commission, she plays an essential role in implementing bid strategies and marketing programs that enhance Dallas' acquisition of sports competitions and events, including solicitation of Olympic, professional, collegiate and amateur sports, events and meetings.
"The Olympic and Paralympic Movement has always been important to me and being a part of this vibrant multisport community over the past two years has only strengthened that bond," said Paul. "I am honored to continue to play a role during these next exciting two years as events continue to come back and more athletes from a wide range of backgrounds discover our wonderful sport."
Stellmaszek is a managing director and senior partner at the Boston Consulting Group, where he has worked for almost 20 years. In addition, he is a senior fellow at the Wharton School of the University of Pennsylvania.
"Triathlon plays a critical role in my life, as it does for so many others," said Stellmaszek. "I do very much look forward to building deeper connections with the people in the triathlon sport who make this community so special especially with an eye towards the 2028 Games in Los Angeles, which will mark the first time our sport is contested in the Olympic and Paralympic Games on U.S. soil."
Brandon serves as treasurer for the USA Triathlon Board of Directors and is the chief operating officer, partner and director at Nile Capital Group, a Los Angeles-based private equity firm specializing in making investments in the asset management industry.
"The experience and responsibility the organization has afforded me over the past two years has been extremely rewarding and exceeded my expectations, " said Brandon. "I'm honored to have the opportunity to be a part of this community for another two years and look forward to exploring strategic alternatives to help the sport grow and reach new audiences."