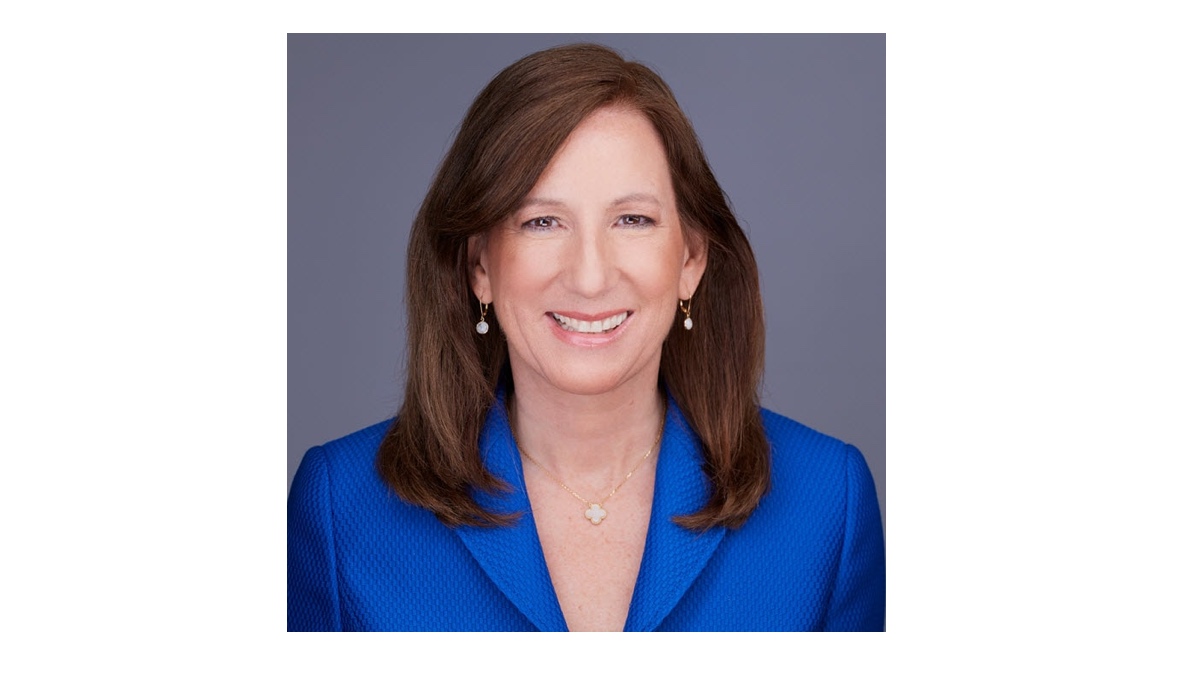 Cathy Engelbert has been named the first commissioner of the WNBA, taking over the league's top position that previously held the title of president. Engelbert is the CEO of Deloitte and will report to NBA Commissioner Adam Silver when she begins her term July 17. The 23rd season of the WNBA tips off on May 24.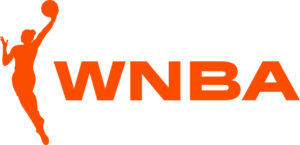 "Cathy is a world-class business leader with a deep connection to women's basketball, which makes her the ideal person to lead the WNBA into its next phase of growth," said Silver. "The WNBA will benefit significantly from her more than 30 years of business and operational experience including revenue generation, sharp entrepreneurial instincts and proven management abilities."
Engelbert succeeds Lisa Borders, who resigned her position in October. She has been CEO of Deloitte since 2015, leading one of the largest professional services organizations in the United States with more than 100,000 professionals.
"It is an absolute privilege to be joining the WNBA at such an exciting and important time in its history," said Engelbert. "I see tremendous opportunity to bolster visibility for the sport of women's basketball, empower the players and enhance fan engagement. I look forward to using my business expertise and passion for basketball to promote women in the game and beyond, and to working with the teams and world-class athletes to help grow this league into a thriving business."
Engelbert played basketball and lacrosse in college for Lehigh University and served as a senior captain for both teams. Her father, Kurt, also played basketball and was drafted by the Detroit Pistons in 1957.