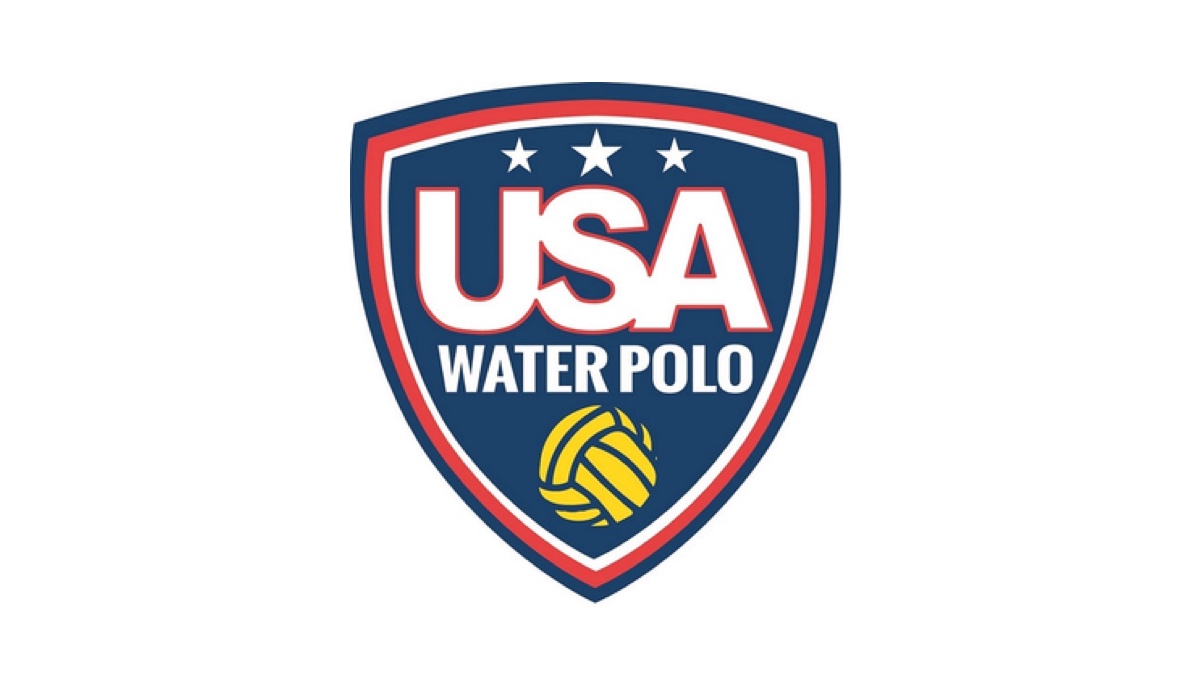 USA Water Polo will contribute $12 million to a newly approved aquatic center in Irvine, California, that will be the home for the national governing body's national teams and national programming including the National Junior Olympics.
The announcement comes after the Irvine City Council voted 4-1 in favor of the state-of-the-art aquatic center during its Great Park Board and City Council meeting on September 27. USA Water Polo's contribution will cover the cost of its exclusive use areas such as national team locker and weight rooms, as well as subsidizing elements that will allow the facility to host training in preparation for the Olympic Games alongside national championships, professional development camps, and international competitions.
"We are delighted that the City of Irvine has approved the new aquatic center in collaboration with USA Water Polo, which we are confident will be a great asset to the City of Irvine and its residents," said USA Water Polo Chief Executive Officer Christopher Ramsey. "We are grateful for the City Council's consideration of this initiative and are ready to help get the center up and running in time for the LA28 Olympic Games."
The city of Irvine will own, maintain and manage the center. As an Irvine-based non-profit organization, USA Water Polo offers programs and expanded opportunities to all who are interested in playing water polo.
USA Water Polo Olympic teams will now have a permanent home in Irvine. The women's national water polo team has won gold medals at the past three Summer Olympic Games and four consecutive world championships. The men's national water polo team is the only national team outside of Europe to win Olympic medals in the sport, and is coming off two consecutive silver medals at the FINA World League Super Finals.
"The USA Water Polo national teams are outstanding scholar athletes who represent our nation in elite competitions around the world. Now other national teams will come to Irvine to compete against them — occupying local hotels, restaurants and contributing in other vital ways to the City's financial health and quality of life. Our athletes will also provide valuable leadership and technical training for Irvine's youth, helping all of us appreciate the commitment required to perform at a sustained world class level," added Ramsey.