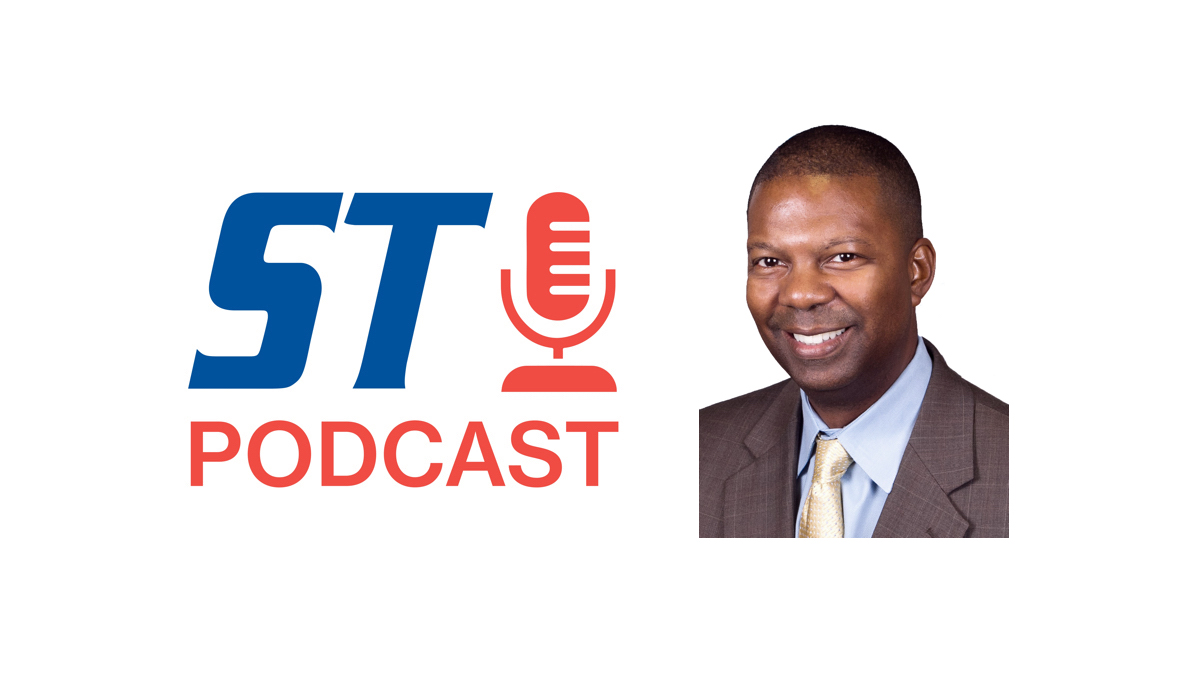 Wayne Moss
began his career in professional sports, working for the Detroit Lions and the Baltimore Orioles before taking the call to service and joining the recreation divisions in his hometown of Cleveland and later Dekalb County in Georgia. He then worked 15 years at the Boys and Girls Clubs of America, where he led program planning and assessment efforts. In 2018, he was appointed the executive director of the
National Council of Youth Sports
, whose members serve an estimated 60 million registered participants in organized youth sports programs.
The NCYS works to promote the essential role of youth sports in America, with a goal of enhancing the experience of all participants by reducing barriers and creating safe environments. And that's no small task. With issues such as ensuring athlete safety, increasing participation rates, finding enough qualified coaches and volunteers, and providing adequate access to organized sports, the youth sports landscape has challenges left and right. And yet there remain opportunities thanks to the work of the National Council of Youth Sports and others in the space.
As part of its advocacy efforts, the council will promote 
National Youth Sports Week
, October 24–29, with an emphasis on all the things the organization stands for in its efforts to get more kids involved in sports and to provide them a safe atmosphere in which to do so. In this discussion with
SportsTravel
Executive Editor and Publisher
Jason Gewirtz
, we talk about the work the NCYS is doing on the ground, what more can be done and the challenges and opportunities that await.
Among the topics discussed in this episode:
His background in sports before joining the National Council of Youth Sports (5:22)
Why destinations are important members of NCYS (7:40)
The important role a host city plays in the youth sports ecosystem (9:30)
The biggest priorities of the National Council of Youth Sports (11:19)
How youth sports participants stack up academically to their peers (13:03)
The challenges of increased sports participation rates (14:05)
How closely NCYS tracks individual sports' participation rates (16:56)
How much time NCYS spends on athlete safety issues (18:37)
How community-based sports organizations are tackling safety issues (21:46)
Trends in physical injuries among youth sports athletes (23:37)
Issues around parent involvement in sports (26:26)
Challenges finding volunteer coaches in youth sports (28:19)
Details about National Youth Sports Week (29:32)
This episode is brought to you by: