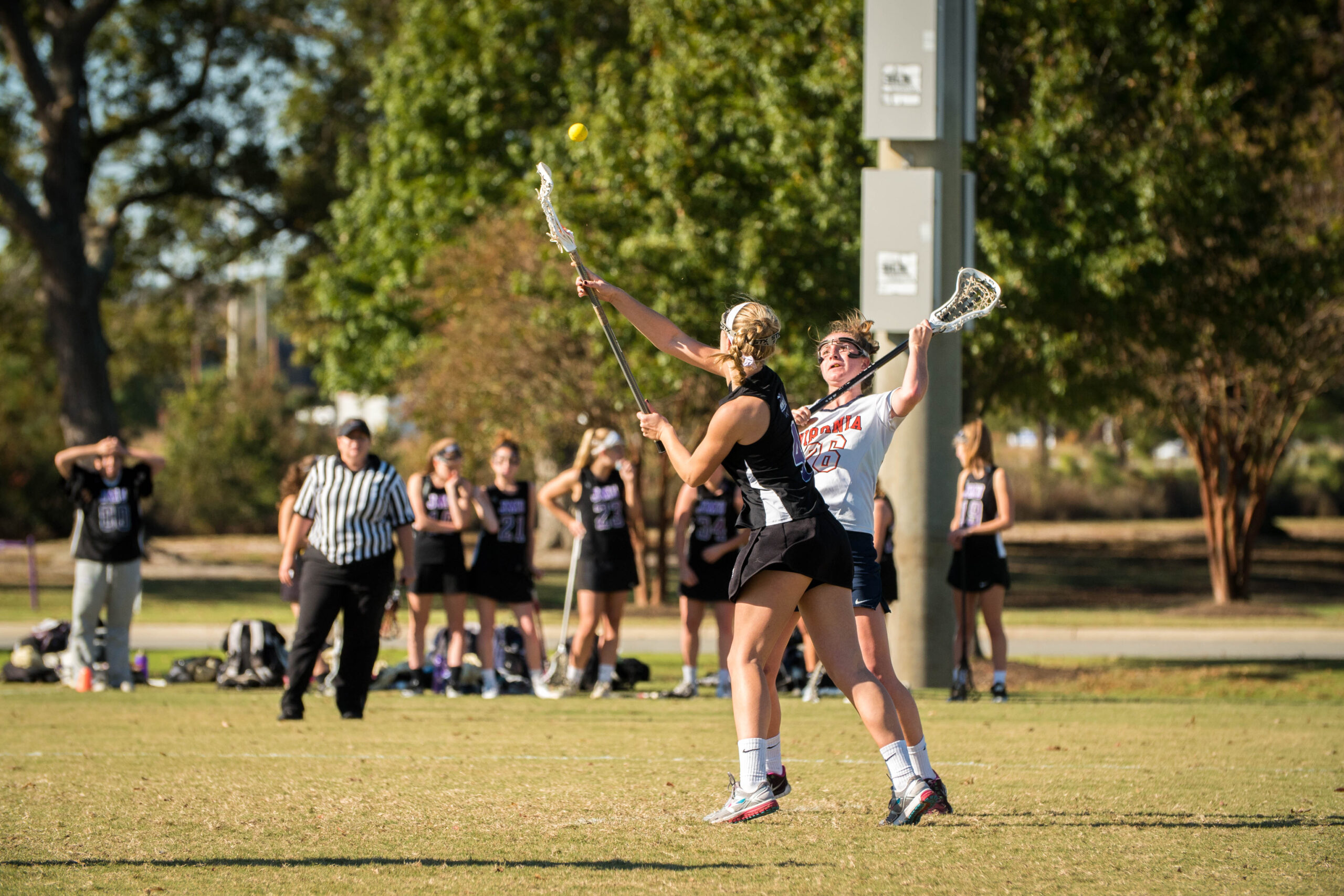 Greenville is a growing university-medical city, and hub of educational, economic, and cultural activity in Eastern North Carolina, and without a doubt a sports loving and supporting community with unrivaled spirit!
Greenville is now the host of the Little League Softball World Series at Stallings Stadium at Elm Street Park, welcoming teams and families from across the US and the world to our destination to play it up on the field, and experience all that our city has to offer! From wholehog Eastern NC BBQ joints to local farm-to-table restaurants, mural moments to art museums, adventures on the Tar River to exploring the Greenville Greenway trails, and much more.
The Greenville-Pitt County Sports Commission's established partnerships with East Carolina University, the Greenville Recreation & Parks Department, and the Greenville Convention Center Campus allow us to host a wide range of sporting events at state-of-the-art D1 fields and facilities, utilize Greenville's 25+ parks and recreational facilities, access 91,000 sq. ft. of flexible indoor event space, and more.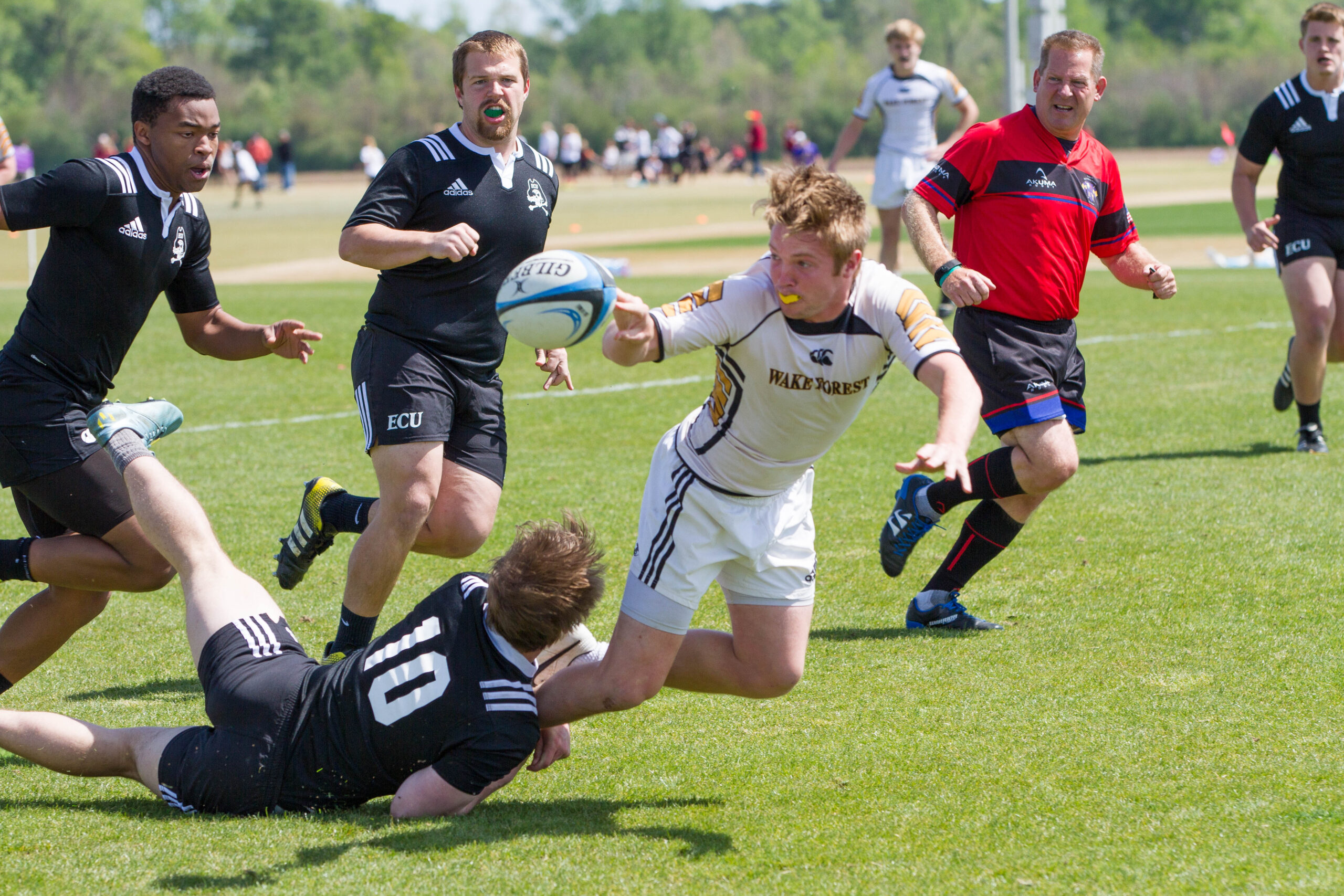 With all these indoor and outdoor fields and facilities, we can accommodate a wide variety of events from softball, disc golf, soccer, rugby, lacrosse, volleyball, dance, and every other form of competition!
Our Tournament Services program can assist planners with the event details so they can get their head back in the game! Our team can assist with site tours and facility selection, securing hotel rates and reservation management, sponsorship development, vendor/supplier referrals, on-site registration and event assistance, and more.
Facility Spotlights:
ECU North Recreational Complex:
Eight multipurpose activity fields can accommodate soccer, flag football, lacrosse, Ultimate, and rugby
Field house overlooking fields providing equipment storage and a covered seating area with restrooms
Odyssey High Challenge Course is 40 feet tall, has eight distinct high elements and ziplines
Six walking trails and a 5k running trail
Food concessions and approved food truck vendors onsite
Parking for up to 5,000 vehicles
Six acres of water for fishing and boating, a sunbathing beach, fitness equipment, a .5 mile lake trail and beach volleyball court
Eighteen hole sanctioned disc golf course
ECU Student Recreation Center
Winner of the prestigious "Facility of Merit" Award from Athletic Business Magazine
A 15,277 sq. ft. facility, sport and outdoor equipment rental, towel service, and reservation options
Locker and shower facilities
Juice and snack bar
Indoor and outdoor pool
10,000 sq. ft. weight & fitness area
Three fitness studios
Five racquetball courts
Indoor running track
27 foot climbing wall
Six regulation basketball courts
Sarah A. Law Softball Complex:
Four lighted softball fields
Two practice fields
Outside restrooms
Food concessions and food trucks
Premiere sports academy on-site
Complimentary parking