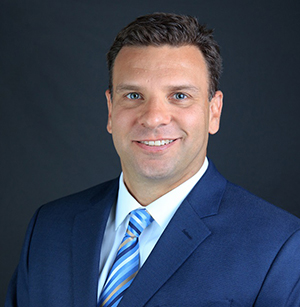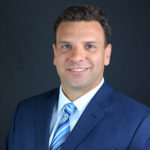 USA Water Ski & Wake Sports has hired Nate Boudreaux to serve as executive director. Boudreaux will begin his new role with the national governing body of organized water skiing and wakeboarding in August. He will take over for Bob Crowley, who announced his retirement in April after eight years with the organization.
"I am confident Nate will work hard to make a smooth transition from Bob Crowley, who has been a stable rock of leadership in our organization," said Tim Cullen, president of USA Water Ski & Wake Sports. "After receiving national—and even international—interest in the executive director position with many excellent candidates, we're happy to have Nate join us. USA Water Ski & Wake Sports is at a critical juncture and will require an injection of energy, creativity and an inspiring leader who is capable of building on past success while spearheading the growth of our beloved organization."
Boudreaux most recently served as director of corporate partnerships at the American College of Sports Medicine (ACSM), a nonprofit organization comprising more than 50,000 sports medicine and exercise professionals. During his tenure, Boudreaux forged multiyear partnerships with brands that include adidas, Gatorade and Technogym.
Prior to starting at ACSM in 2014, Boudreaux spent nine years at USA Football where he served in several management roles, most recently as associate director of business development and partnership marketing. He also spent four seasons in the NFL as the media coordinator with the Cleveland Browns.
"I'm excited for the opportunity to join a great organization like USA Water Ski & Wake Sports," said Boudreaux. "I look forward to working with the USA Water Ski & Wake Sports board of directors, as well as our 15,000 members, headquarters staff and sponsors to help take the organization to the next level."