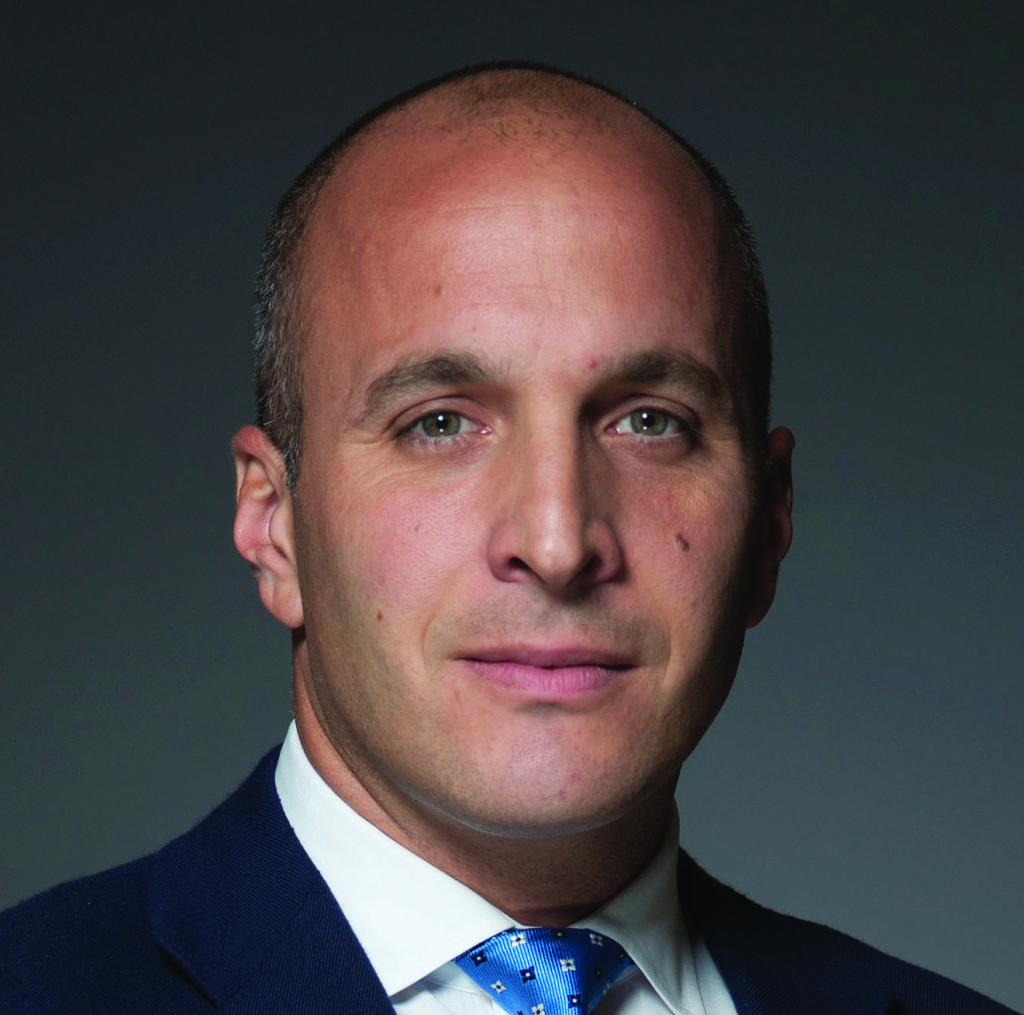 Pete Bevacqua, CEO of the PGA of America, has announced that he is stepping down to become president of NBC Sports Group. In his new role, Bevacqua will oversee programming, marketing, digital properties, regional networks and all the golf business under the NBC umbrella, which includes Golf Channel.
PGA President Paul Levy stated in a letter to the organization's 29,000 members that chief membership officer John Easterbrook would serve as interim CEO.
"With the PGA of America well-positioned for continued success, Pete departs with our gratitude and best wishes for continued success in this new chapter at NBC Sports," Levy said in a statement.
Bevacqua plans to leave the PGA of America on August 13 and will begin his new role with NBC Sports Group in September. He will report to Mark Lazarus, chairman of NBC Broadcasting and Sports.
"With the expansion of NBC Sports Group over the last seven years, and our continuing investments in new and existing businesses, adding Pete to our already strong management team will help us organize for future growth," Lazarus said. "We are thrilled to have someone with his experience and reputation join our organization."
Bevacqua served as CEO of the PGA of America for six years. During his tenure, he pushed through the move of the PGA Championship from August to May and oversaw a restructuring of the U.S. Ryder Cup team. He previously spent 11 years at the United States Golf Association as an attorney, managing director of the U.S. Open and as the chief business officer. He left in 2011 to join CAA Sports before being hired by the PGA of America in 2012.