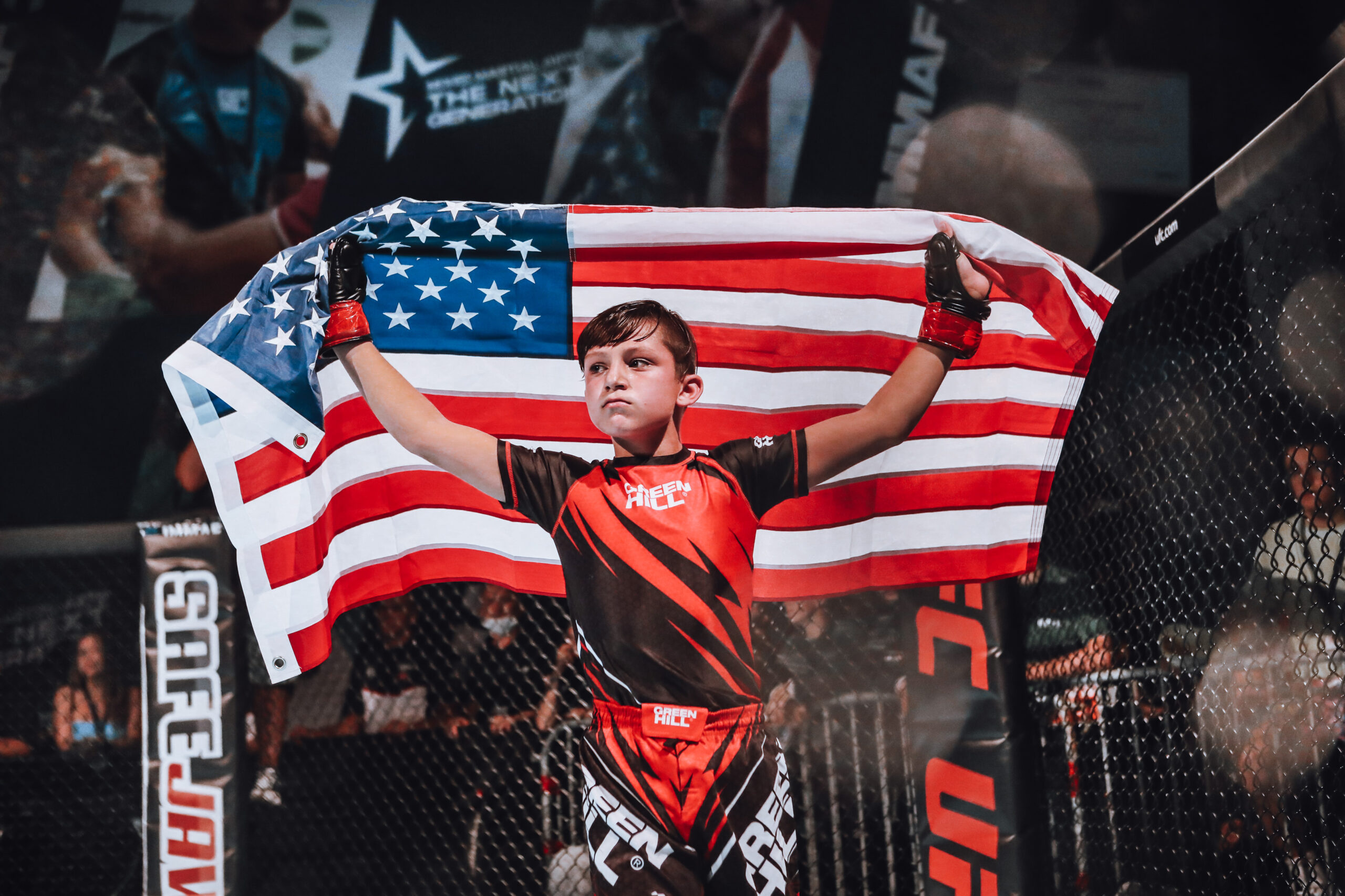 The United States Fight League, led by Jon Frank, has been affiliated by the International Mixed Martial Arts Federation as the official amateur MMA federation for the United States, initially with Observation Status.
IMMAF recognizes the USFL as a nonprofit national MMA organisation that organizes regular amateur competitions and works for the development of the sport nationwide. USFL has agreed to comply with IMMAF Statutes and other IMMAF regulations, the WADA Code and accept the jurisdiction of the Court of Arbitration for Sport.
As president of the USFL, Frank has played a key role in fostering and supporting youth MMA competitions in the United States. Now, the USFL will look to fill an adult roster to represent the United States in IMMAF's international championships. The USA team has performed highly at IMMAF Youth World Championships, dominating the medals table in 2019 and in 2021 achieving six gold medals, three silver and eight bronze.
"The USFL's primary focus for the past 20 years has been to establish Youth MMA as a safe, well regulated and accepted sport to help build better kids in the United States," Frank said. "Due to the success of our national youth program, IMMAF thought it would be logical to expand our athlete developmental progression from youth pankration to adult MMA."
UFC Hall of Famer and Vice President of Athlete Development Forrest Griffin will oversee a committee, which recruits the best adult amateur fighters in the nation throughout this process. The selected adult athletes will have the opportunity to represent the United States at the 2022 IMMAF World Championships.
"Forest has the perfect attribute of background, experience, and demeanor to help build a successful MMA National Team," Frank said. "His genuine interest is to make sure our country is well represented in International MMA competition and to build good fighters into great fighters."