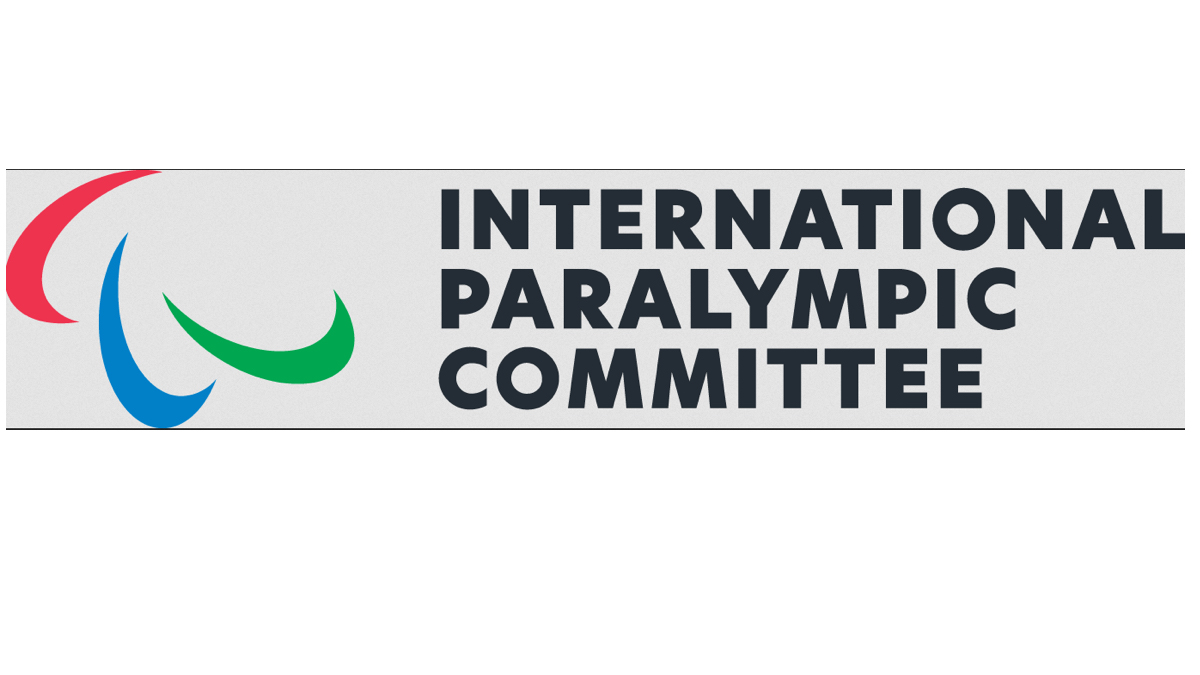 The International Paralympic Committee (IPC), in its capacity as the governing body of Para sport and the international federation for multiple Para sports, has created a new grassroots-to-high performance program called PARA SPORT. It aims to support National Paralympic Committees (NPCs) and International Federations, bringing together events, activities and organizations to help change the story around persons with disabilities.
The PARA SPORT narrative, "It Starts With Sport," is inspired by the journey of high performance Para athletes and complements the wider IPC brand narrative of "Change Starts With Sport," which communicates the transformational impact Para sport has on society. The PARA SPORT program has three core elements:
• Awareness: Help people with disabilities engage more actively in sport by raising awareness of Para sport opportunities and the benefits of the programs for them and their families. Everyone is welcome.
• Community: At its heart, PARA SPORT is about inclusion. Given that sport is often about the people we meet, and the memories made along the way, there will be a togetherness felt by both individuals and their families.
• Freedom: PARA SPORT programs will give people an opportunity to challenge themselves and help increase their confidence. Those involved in Para sport have a profound sense of freedom, empowerment, and a strong sense of personal identity.
"The launch of PARA SPORT is a seminal moment as we show that sport can be a new beginning for everyone," said Andrew Parsons, IPC president. "It is fantastic for us to have platforms where elite athletes can impress the world with their medal-winning performances and encourage persons with disabilities to begin a journey in sport."
To support the launch of PARA SPORT, a film has been developed, which can be seen at https://youtu.be/t8r4lTce5dY. Narrated by British Para swimmer Alice Tai, it covers the full breadth of sport participation, while emphasizing that sport is not about winning, it's about new beginnings, friendships and confidence.