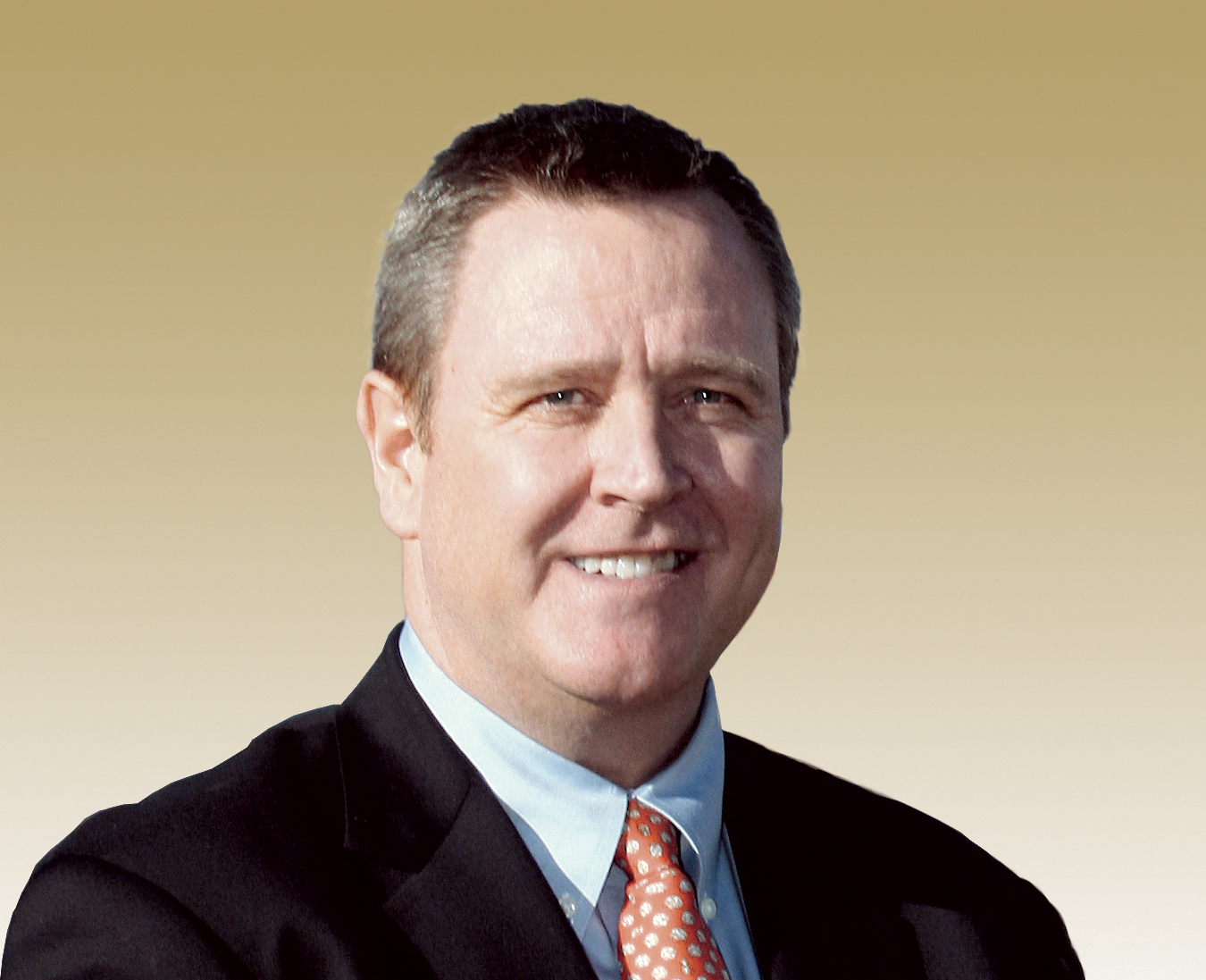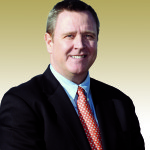 The U.S. Olympic Committee board has extended the contract of CEO Scott Blackmun through 2021, with an additional four-year option. Blackmun has led the national Olympic committee since January 2010.
"There was a unanimous opinion that it was absolutely the right thing to do," USOC Chairman Larry Probst said. "It's in recognition of the great job Scott has done since he was first hired in 2010. He has provided terrific leadership for the organization."
Under Blackmun's direction, Team USA topped the overall medal counts at the 2010 and 2012 Olympic Games, and won the most medals at any Olympic Winter Games held outside North America during the 2014 Games in Sochi, Russia. In addition, the USOC nearly doubled net philanthropic support from 2009–2012 from the previous quad and launched the U.S. Olympic and Paralympic Foundation. Blackmun also led the organization in negotiating a revenue-sharing agreement with the International Olympic Committee, which restructured how worldwide Olympic sponsorship and U.S. television revenues are shared, and elevated the USOC's international standing.
"Scott has led the USOC, and really the entire U.S. Olympic and Paralympic family, with integrity and clarity these last five years and on behalf of the national governing bodies, we're thrilled to know that leadership will continue," said Rich Bender, executive director of USA Wrestling and chair of the USOC National Governing Bodies Council.
The extension came during a board of directors meeting at the Olympic and Paralympic Assembly in Colorado Springs, Colorado. The annual gathering of the Olympic movement included a presentation from Casey Wasserman, the chairman of the LA 2024 Bid Committee, the group organizing Los Angeles' bid for the 2024 Olympic and Paralympic Summer Games. During his remarks, Wasserman said that Olympic swimmer Janet Evans has been named a vice-chair of the bid committee and will head up the group's athletes' commission. "Janet will work with Olympians and Paralympians to ensure that athletes are involved in every aspect of our bid," he said.