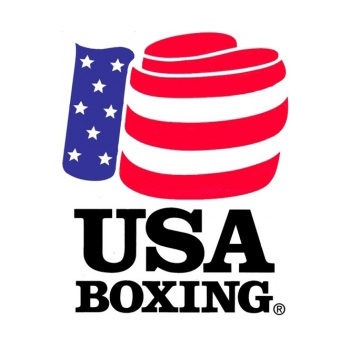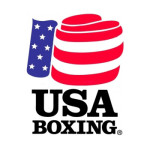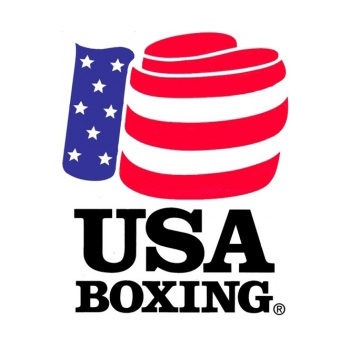 The 2016 U.S. Olympic Team Trial for Men's Boxing will be held in Reno, Nevada, December 7–12, 2015. The first four days of Olympic Trials competition will take place at the Silver Legacy Exposition Hall with final-round action moving to the Reno Events Center for championship bouts on December 11­ and 12, and an additional day of final round bouts if needed on December 13.
"USA Boxing is excited to work with Eldorado Resorts and the Carano family as well as the Reno-Sparks Visitors and Convention Authority to bring the highest level of Olympic-style boxing to northern Nevada," said Mike Martino, executive director of USA Boxing. "Reno has a rich and colorful history in Olympic-style boxing having hosted numerous international duel matches and the 1986 World Championships. The northern Nevada fans will witness the highest level of Olympic-style boxing and get the first peek at the athletes that will represent the United States in the 2016 Olympics."
Olympic hopefuls from across the country began qualifying for the Olympic Trials in December 2014 and eight boxers in each of the 10 men's weight divisions will compete in Reno for the chance to represent the United States in the 2016 Olympic Summer Games. The final Olympic Trials for the men's boxing qualifying tournament will take place the final week in October in Memphis, Tennessee. The full list of Olympic Trials participants will be released in early November.