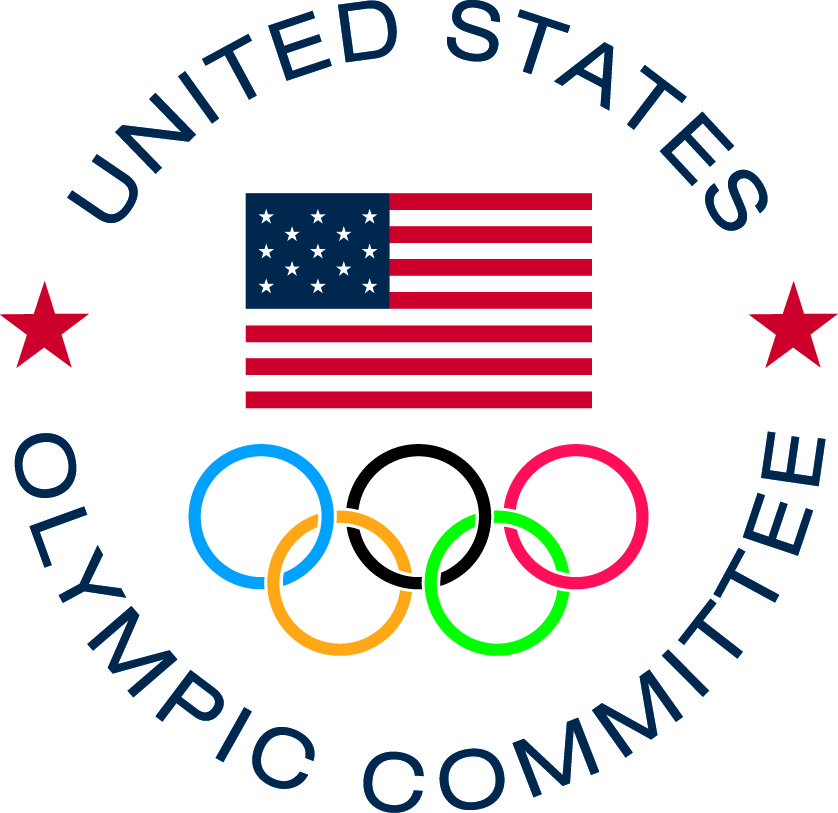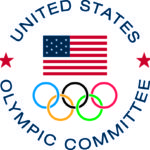 Fresh off Los Angeles being awarded the 2028 Olympic Summer Games, the U.S. Olympic Committee is interested in a bid for an upcoming Winter Games but acknowledged that bidding for the event as soon as 2026 would pose challenges.
Speaking at the Team USA Media Summit in Park City, Utah, USOC CEO Scott Blackmun said the national Olympic committee would entertain potential bids and said interest has been expressed from 2002 host Salt Lake City as well as Denver and Reno/Tahoe. The USOC, he said, has yet to devise an internal process to evaluate any potential U.S. city candidates.
While 2026 is the next available winter Olympics without a host, the USOC would have a hard time going after those Games without first working out a new arrangement with LA 2028, which recently signed a marketing agreement through 2028 with the USOC, he said. "It would be more difficult for us to bid for 2026," Blackmun said. "We wouldn't go forward with a 2026 bid unless there was something that…the team from L.A. were comfortable with, that it wouldn't impact their ability to market and promote the 2028 Games. This is a decision we'll take in close consultation and partnership with LA 2028."
USOC Chairman Larry Probst said the IOC is "definitely interested in hosting the Olympic Winter Games in the U.S. at some point in time," although the USOC board has yet to formally take up the issue. He said he was nonetheless encouraged by recent comments from IOC President Thomas Bach to return the Winter Games to a more "traditional" host city. "To me, that's code for Europe or North America," Probst said.
In other news, the USOC announced it will hold a 13-city interactive festival in the lead-up to the 2018 Olympic Winter Games in Pyeongchang, South Korea. The Team USA WinterFest presented by Hershey's will also include a stop in Seoul, where 30,000 U.S. troops are based.
Highlights of the festival will include a Hershey's S'moresmobile, the Team USA Social Media Truck, an interactive curling challenge, a virtual-reality experience, and athlete meet and greets. The first stop will be November 1 in New York's Times Square, which will mark 100 days out from the Games. Other stops on the tour will be:
November 11— U.S. Olympic Curling Trials, Omaha, Nebraska
November 18—Klyde Warren Park, Dallas, Texas
December 2—Washington Park, Cincinnati, Ohio
December 30–31—Downtown Nashville New Year's Eve, Nashville, Tennessee
January 6—U.S. Figure Skating Championships, San Jose, California
January 13—Après Ski Activities, Squaw Valley, California
January 20—Walmart Flagship Store, Bentonville, Arkansas
February 3—Saint Paul Winter Carnival, St. Paul, Minnesota
February 10—Opening Weekend of the 2018 Games, Park City, Utah
February 19—Military Appreciation Celebration, Seoul, South Korea
February 20—The Hershey Company Headquarters, Hershey, Pennsylvania
February 24—Closing Weekend of the 2018 Games, Lake Placid, New York