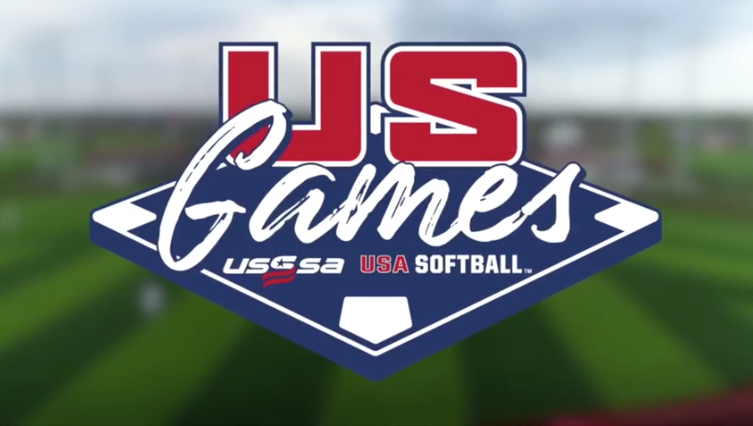 USSSA and USA Softball will combine on a new fastpitch softball event in 2020 aimed at grass-roots development of the sport. The event—The U.S. Games—will be staged at the USSSA Space Coast Complex in Viera, Florida, January 18–20.
"USSSA is excited to make this announcement with USA Softball as we believe this is another step towards growing the sport of softball," said USSSA CEO Don DeDonatis III. "We look forward to hosting the inaugural U.S. Games this January and for the opportunities this event will create for years to come."
USSSA, one of the largest multisport organizations in the country, and USA Softball, the sport's national governing body, will serve as co-hosts of the event, which will feature a 12-Under and 14-Under tournament. The event will include eight teams in each age division for a total of 16 total teams. Teams will qualify through their results at the 2019 USA Elite Select World Fastpitch Championship and USA Softball Girls' 12U and 14U Fast Pitch Class A National Championship.
A future edition of event at the 16-Under and 18-Under levels will be held at USA Softball Hall of Fame Complex in Oklahoma City, which is undergoing the final stages of a $27.5 million renovation. "Both USSSA and USA Softball have two of the best softball venues that can provide a unique championship atmosphere for our teams and fans," DeDonatis said.
The Space Coast Complex has 15 AstroTurf fields, including five NCAA softball regulation fields, and a 1,000-seat Fastpitch Stadium that features a press box and HD video board. The venue is wired with 4K broadcast capabilities and will feature the live stream of games at usssalive.com.
"USA Softball takes pride in serving the sport of softball as the national governing body in the United States," said USA Softball CEO Craig Cress. "As such, it is vital for the growth of our sport to unite, rather than compete, alongside softball organizations to provide as many opportunities for individuals to play, coach or umpire the game they love. By partnering with USSSA, who shares our passion and dedication to the development of the game, it is our hope that we can foster in a new era for our sport in which the softball community stands united."