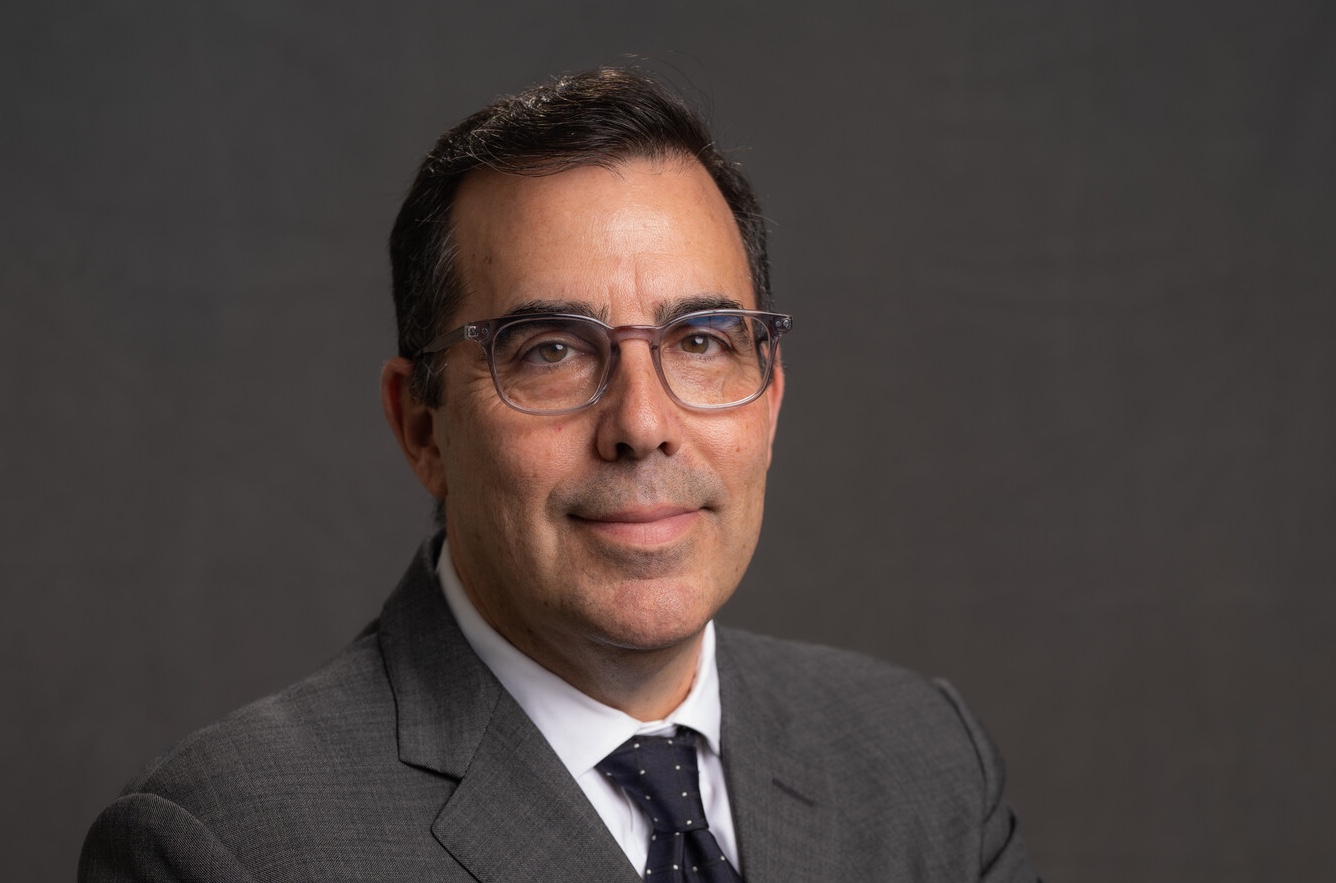 Lew Sherr will become the chief executive officer and executive director of the U.S. Tennis Association, effective May 2. Sherr is currently the national governing body's chief revenue officer.
In his new role, Sherr will partner with the USTA Board of Directors to set the strategy for tennis' growth in the United States, and will lead the USTA national staff to continue the sport's recent growth trends and efforts to increase the diversity of its player and fan base. Over the past two years, tennis has seen a 27.9 percent increase in participation, growing by approximately 4.9 million players over that time period. In 2020, participation in the sport increased by 22 percent, with 4 million more players than in 2019. In 2021, the trend continued with an estimated 1 million Americans picking up the sport, a 4.5 percent increase over 2020.
Sherr will also aim to improve services and support for the 17 USTA Sectional Associations and plans to accelerate a digital transformation underway at the USTA.
"Lew is the right person to lead the USTA and the sport of tennis," said USTA Chairman of the Board and President Mike McNulty. "He is an empathetic leader who has proven he can build, develop, and motivate teams, and can design and implement successful strategies for growth. Equally important, he has demonstrated a keen ability to build relationships that foster trust and energize cultures."
"I'm excited to assume this position at such an important time for tennis," said Sherr. "I look forward to working closely with our talented national staff, our 17 sections, the incredibly passionate volunteer base, as well as all of the important stakeholders in our sport at every level. I know that tennis is a sport that can enhance lives and longevity and it's our responsibility to share it with as many people as possible. I thank the USTA Board for this opportunity and I am eager to help lead this association — and the sport of tennis — to greater growth and long-term success."
Prior to the USTA, Sherr was senior vice president, marketing partnerships for Madison Square Garden, where he directed all sponsorship activities of MSG's Entertainment Division, which operated six music venues and produced several touring theatrical productions. He also held senior level positions at Time Warner Global Marketing and Clear Channel Advantage, and began his professional career with a seven-year stint at Wilson Sporting Goods Company.