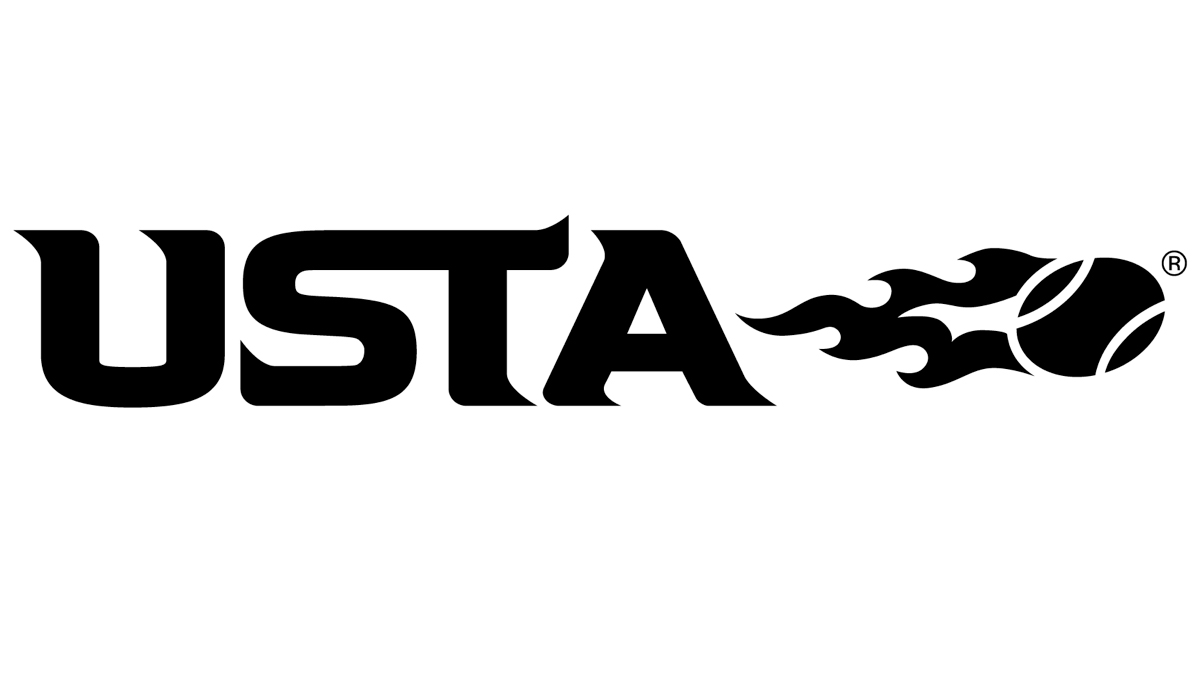 The United States Tennis Association has announced its nomination of Dave Haggerty for re-election as the president of the International Tennis Federation and Brian Hainline for election to the ITF Board of Directors. The nominations were approved unanimously by the USTA Board of Directors.
Haggerty was elected ITF President in September 2015 and was re-elected for a second term in September 2019. He additionally serves as the chairman of the ITF Olympic Committee, the Davis Cup and Billie Jean King Cup Steering Committees and the Joint Media Commission, and is a member of the International Olympic Committee and both its Gender Diversity and Inclusion and Athlete's Entourage Commissions. He is also a WTA and USOPC board member and is the chair of the USOPC's Compensation Committee.
Previously, Haggerty served as chairman, chief executive officer and president of the USTA from 2013–2014 and served on the USTA Board for 10 years. Haggerty was a four-year player at George Washington University and is a member of the GWU Athletic Hall of Fame.
Hainline is in the first year of his two-year term as USTA chairman and president and has served on the USTA Board since 2017. He has been the chief medical officer of the NCAA since 2013 and serves on the Grand Slam Board and as an observer of the International Tennis Integrity Agency Board. He was the chief medical officer of the US Open from 1992–2007 and was the chair of the inaugural T7 Mental Health in Tennis Summit in 2022. A four-year and No. 1 singles player at the University of Notre Dame, Hainline was inducted into the Intercollegiate Tennis Association Hall of Fame this May.