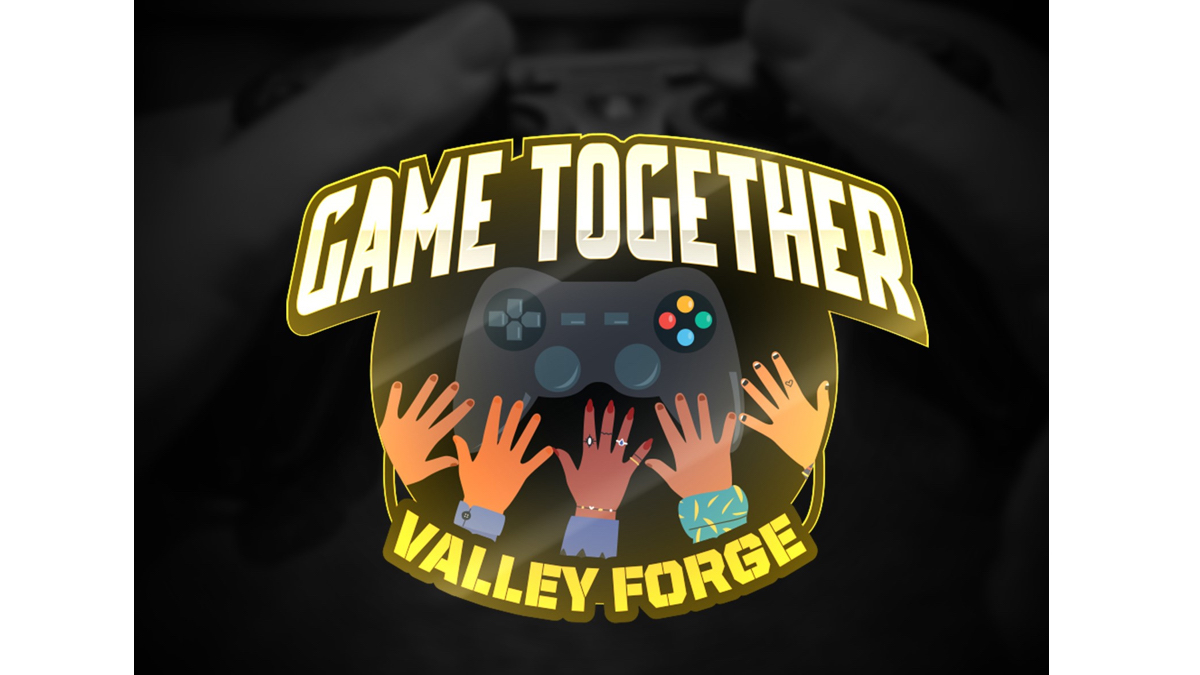 The Valley Forge Tourism & Convention Board and the Global Esports Association have announced that The Game Together Tour will be staged at the Greater Philadelphia Expo Center at Oaks.
The event, August 25–29, will feature Happening Aug. 25-29, the Game Together Valley Forge event will feature a seven vs. seven flag football tournament, esports competitions in more than 10 different games, a cosplay contest, middle school, high school and college and HBCU esports competitions, five-on-five and three-on-three basketball events, industry seminars, a streaming area, music performances and an indie developer pitch contest.
"The Valley Forge Sports Commission and the VFTCB are beyond thrilled to welcome this exciting event to Montgomery County, PA," said Jon Scheuren, director of sports for the Valley Forge Sports Commission. "With so much space and parking, the Expo Center is an ideal venue for the tour, and the booming esports industry is a perfect fit with Montco's existing innovation."
The Game Together Tour is an event series that promotes unity, diversity, equality and charity through major esports and sports competitions.
"We are overjoyed at the support we have received from the Valley Forge Sports Commission and the Greater Philadelphia Expo Center at Oaks to make this happen," CEO Aaron Ludwig said. "As things slowly return to normal around the country, we know how eager most people are to get out and attend social events. We hope we can be a major part of that return to normalcy with this event. Join us in August as we bring a fun, competitive, social experience to the area with Game Together Valley Forge."