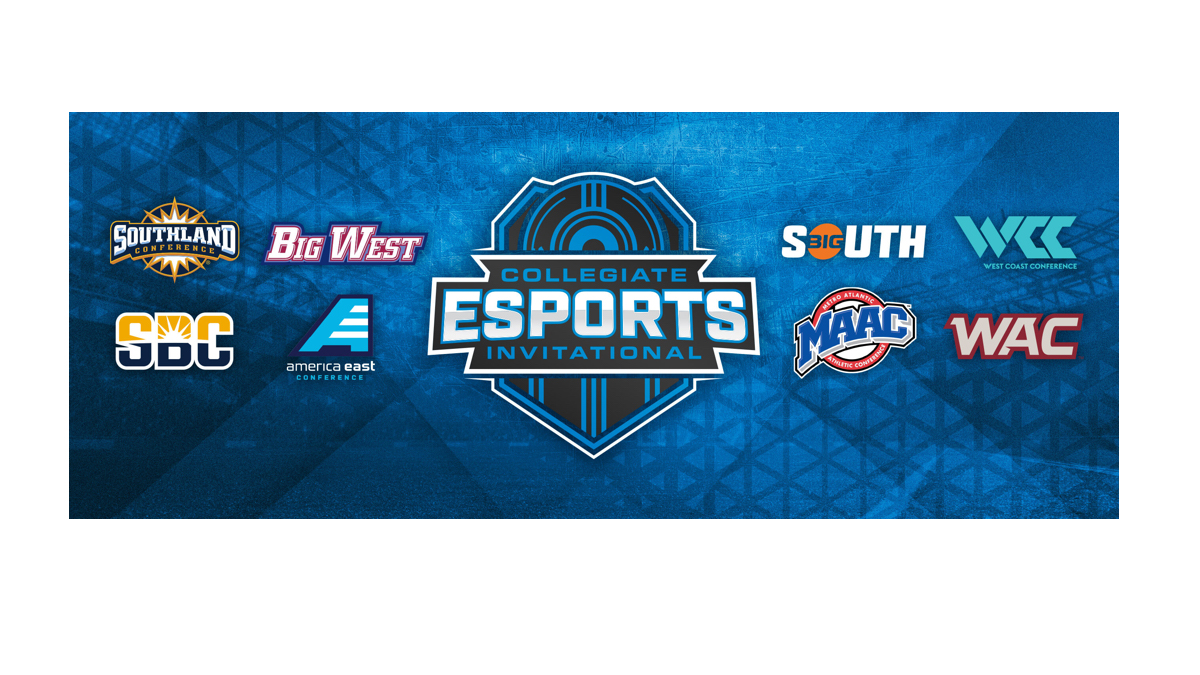 Van Wagner and eight of its NCAA conference partners have announced the launch of the Collegiate Esports Invitational, an online tournament that will be staged in February.
Any enrolled student in a member school of the America East Conference, Big South Conference, Big West Conference, Metro Atlantic Athletic Conference, Southland Conference, Sun Belt Conference, West Coast Conference and Western Athletic Conference will be eligible to compete in the event, which will be a Rocket League contest.
Each conference will host a single-elimination qualifying tournament February 2–5, with two finalists from each conference advancing to the Collegiate Esports Invitational Championship tournament February 6–7.
Van Wagner, a sports and entertainment firm, is partnering with Mainline, an esports tournament software and management company. Van Wagner's official Twitch channel will carry the finals of each conference tournament as well as the entire Collegiate Esports Invitational Championship bracket. Mainline will handle the remote production for all matches, which will be played on Playstation, Nintendo Switch, PC and Xbox.
"This initiative is the result of almost a year of planning with our internal team as well as several of our NCAA conference partners," said Van Wagner Executive Vice President Mike Palisi. "This is the first of several esports tournaments that we will look to execute annually as our industry and the priorities of our partners continue to evolve. We are excited to work with Mainline on our first event, which will be open to any of the 1.2 million students enrolled in the 88 member schools of our participating conferences and allow for deeper student engagement from our conference partners and our corporate clients."
Van Wagner exclusively manages the respective multimedia rights of all conferences participating and will secure corporate sponsorships for the events.
"Rocket League is a great title to kick off this tournament and we're excited to bring our expertise in partnership with Van Wagner to a tournament that players have come to know and expect from our team and partners," said Mainline CEO Chris Buckner.