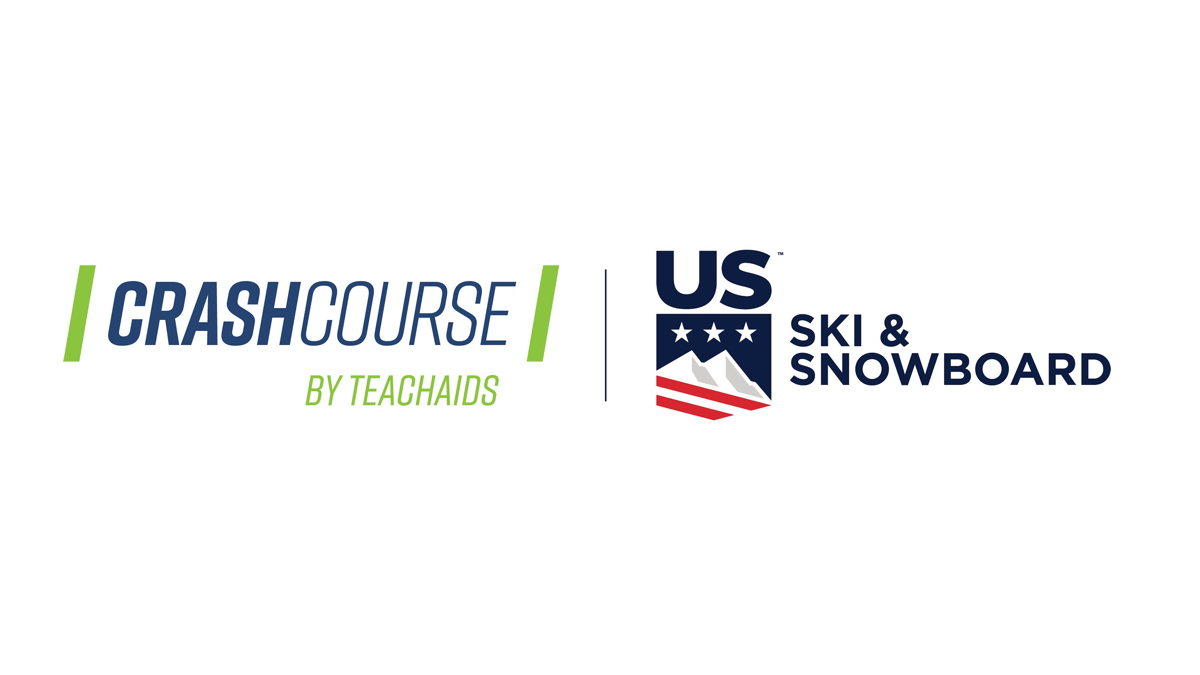 U.S. Ski & Snowboard has become the latest national governing body to partner with TeachAids to provide members with access to concussion-awareness resources through the company's Crash Course education initiative.
The video-based interactive learning experience was developed alongside a team of academics, researchers, doctors and athletes. The program uses virtual reality and other interactive online technologies to take people through real-life concussion scenarios and includes short films with respected athletes to raise awareness and reduce stigma.
"CrashCourse will not only enhance our ability as an organization to educate athletes and coaches, but thanks to TeachAids' extensive network, it will also allow U.S. Ski & Snowboard to collaborate with some of the country's top sports organizations," said U.S. Ski & Snowboard Director of Sport Education Gar Trayner. "Between the groundbreaking technology and extensive network of teams, athletes, and medical professionals that TeachAids brings to the table, we look forward to improving our internal health education processes as well as creating greater concussion awareness within the ski and snowboard community."
TeachAids has announced several other recent partnerships with NGBs, including USA Hockey and USA Gymnastics.
"It's been incredibly inspiring to work with the leadership at U.S. Ski & Snowboard," said Dr. Piya Sorcar, founder and CEO of TeachAids. "They care deeply about identifying research-based and highly impactful methods to make sport safer."