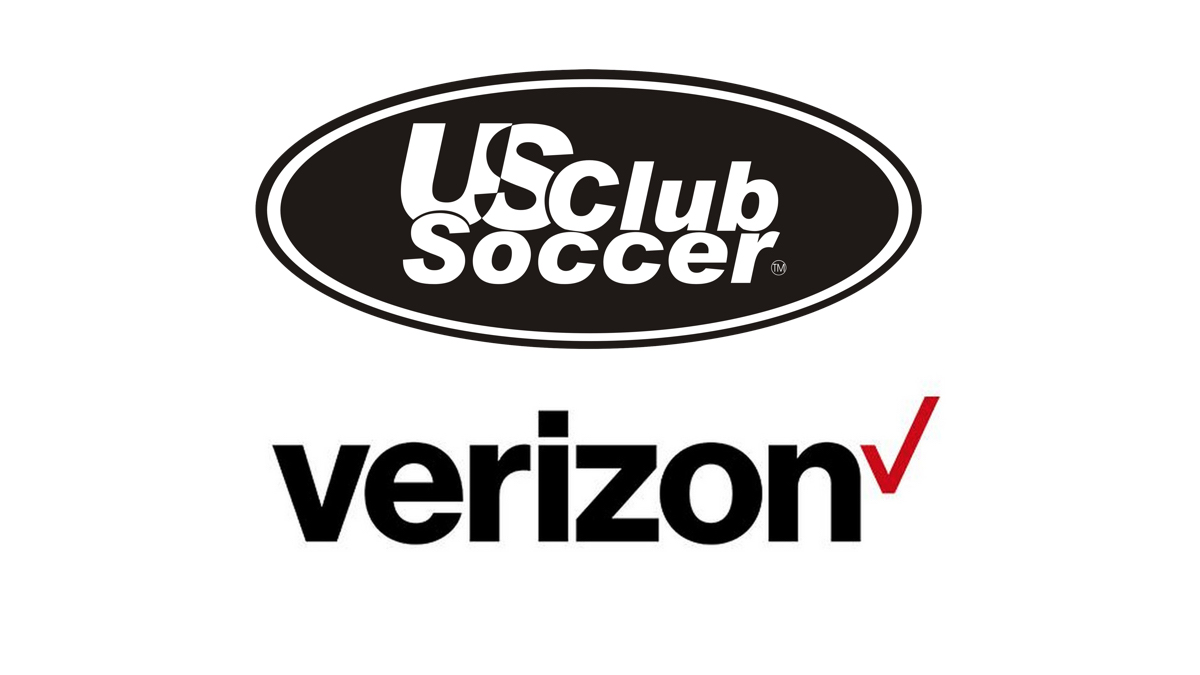 U.S. Club Soccer has announced a partnership with Verizon that will see the technology company's entrance into the youth soccer landscape as the official innovation and 5G partner of the youth sports organization.
The company will also become the presenting sponsor of the id2 Program and Player Development Program (PDP), and will supporting other U.S. Club Soccer programs and initiatives, including Players First and LaLiga Formation Methodology.
"U.S. Club Soccer is very excited to be Verizon's first youth soccer partner in the U.S., as the company really makes a commitment to our sport," said Kevin Payne, U.S. Club Soccer CEO. "Having a partner of the scale and expertise of Verizon is terrific for us and our programs, especially our id2 Boys and Girls Programs. As Verizon rolls out the future in the form of 5G to communities across America, we're thrilled to be able to call them our partner."
Verizon intends to reach U.S. Club Soccer's membership base through the organization's digital, social and various marketing channels.
"U.S. Club Soccer is the ideal partner for us as we enter into youth soccer and continue to grow our engagement in the sport," said John Nitti, Verizon's chief media officer. "As the official innovation and 5G partner we're excited to not only support the organization, but also identify the way Verizon's technology can support the sport and its young players."